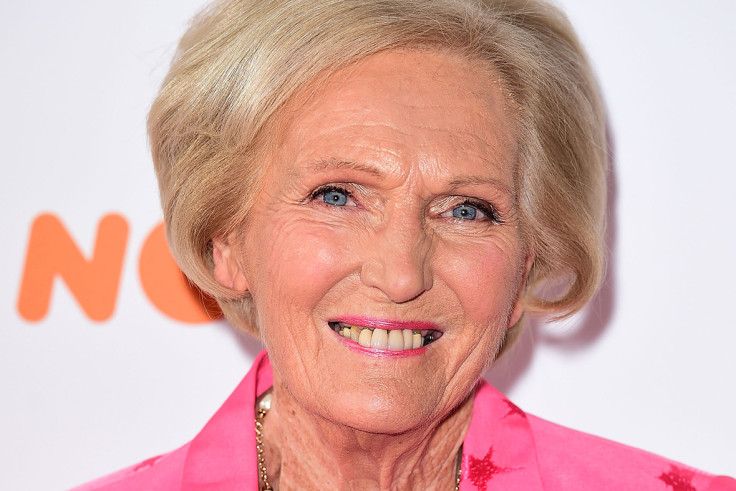 Mary Berry has reportedly made an eye-watering £400,000 in the first year since stepping down from her judging role on The Great British Bake Off.
The 82-year-old food writer and television presenter hasn't done too badly for herself since Prue Leith usurped her on the show, which made the jump from BBC to Channel 4 last year.
Berry has since taken part in a number of other shows including Mary Berry Everday and Mary Berry's Country House Secrets.
According to Evening Standard, Mary Berry Ltd has also seen its assets rise by £350,000 to £1.6m, while profits at Mary Berry Merchandising also enjoyed a £50,000 increase following the expansion of her brand.
Berry famously said that she would stay with the BBC out of "loyalty" when Bake Off moved to Channel 4 in September 2016.
The broadcaster honoured Berry's decision by hosting two new shows under her brand, which have been a hit with viewers.
On Bake Off's channel switch, she previously told Radio Times: "No one was more surprised than me. It was the BBC's programme, it grew there. So I decided to stay with the BBC, with Mel and Sue."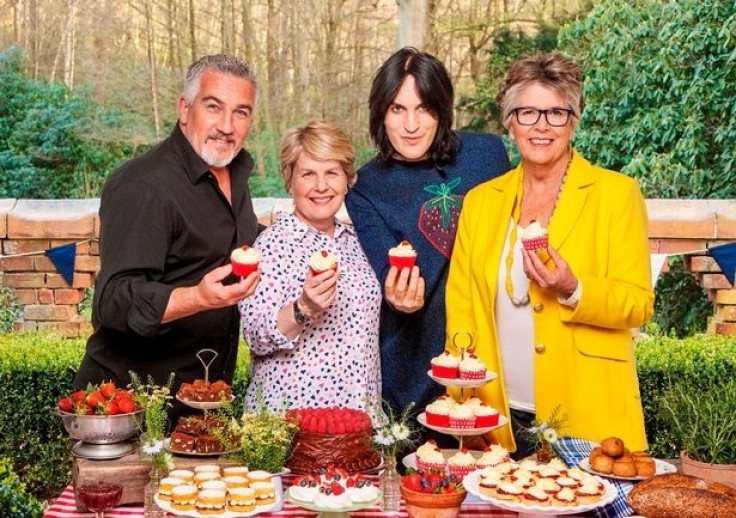 She also admitted to having differences with her co-judge Paul Hollywood, adding: "I would always stand by him. Paul and I had our differences about what was important to us but he is a brilliant bread-maker and I admired him a lot."
The original Bake Off line-up originally featured comedians Mel and Sue as hosts, two people Berry was very fond of. She said: "They are extraordinary. They are extremely bright and their humour is spontaneous and very cheeky. They are hilarious and I am so fond of them."
Hollywood was the only one to return to the baking series for the new line-up, joining comedian Noel Fielding and Leith, who came under fire last year for accidentally revealing the winner on Twitter 12 ours early due to time-zone differences. She later said that she felt "suicidal" after the mishap.