TV presenter Piers Morgan branded David Beckham "overrated" as he declared that the former footballer doesn't deserve to be knighted for his services to the beautiful game.
The Good Morning Britain launched into a bitter attack on the 41-year-old when asked on social media by a fan about his not being included in the Queen's New Year's Honours list.
The former footballer's wife Victoria, 42, is to receive an OBE for her services to fashion and for her charity work.
But David lost out on a nod while other sports stars including Andy Murray, Bradley Wiggins and Mo Farrah are set to become knights.
The tweet that riled Piers, read: "@piersmorgan @andy_murray @Mo_Farah any idea why Becks hasn't been included? #joke."
He replied: "Possibly because David Beckham is not in the same sporting galaxy as Murray/Farah.
Very overrated footballer, not least by himself…"
He added: "No knowledgeable Manchester United fan would ever put Beckham in an all-time Utd team. Says it all."
David received an OBE in 2011.
He described it as one of his "proudest moments" when appearing in a documentary this year to mark the Queen's 90th birthday.
Meanwhile, back on Twitter, another online user probably regretted the decision to ask why Piers didn't like the Beckhams.
The 51-year-old shot back: "I don't dislike them, I just see through them."
His latest remarks come after Piers accused David and Victoria of "pimping out" their 11-year-old son Cruz for allowing him to sign with Justin Bieber's music manager Scooter Braun.
The schoolboy released debut single, If Every Day Was Christmas, for charity earlier this month.
David hit back during an appearance on ABC's Good Morning America.
He said: "The amazing thing about this, we only realised Cruz has a cute little voice about nine months ago."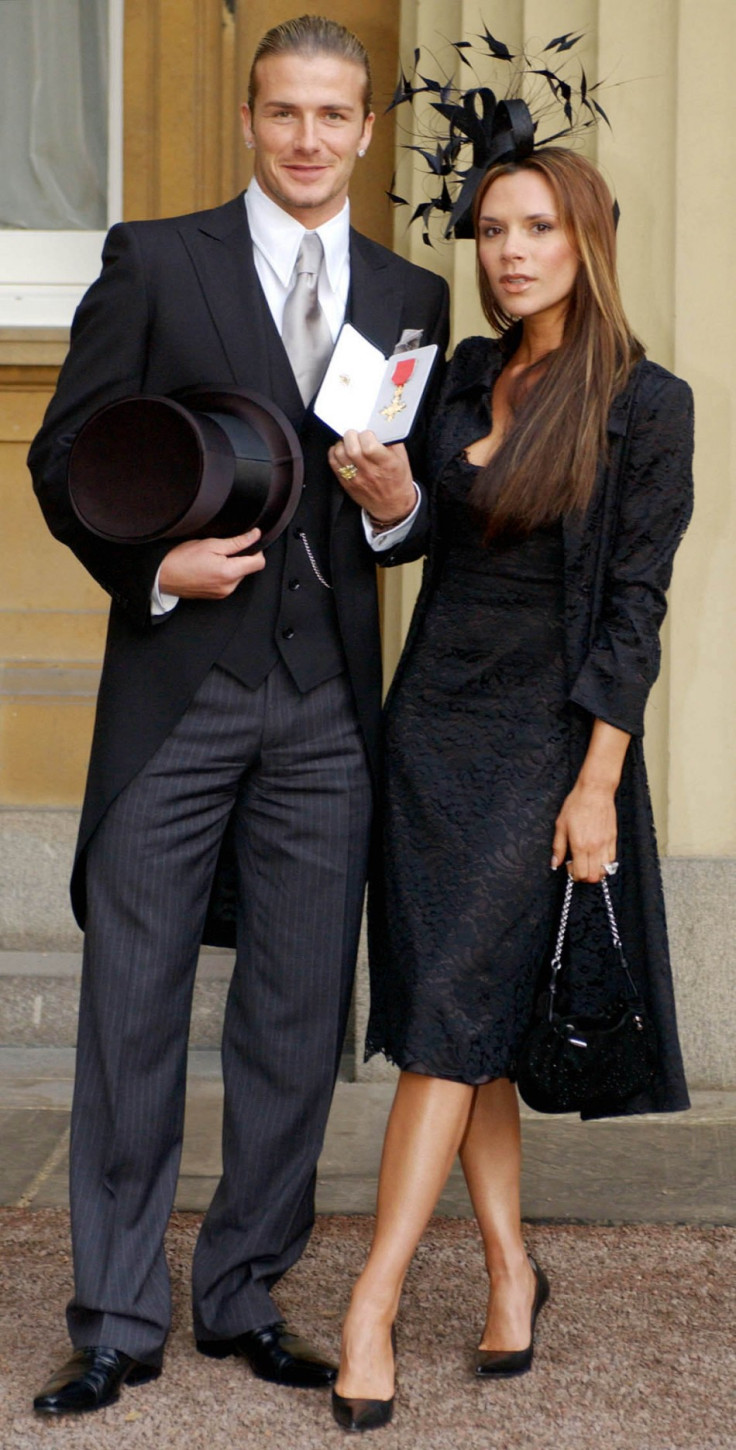 The former footballer then explained that his son simply "wanted to do something for charity" and insisted that it was a one-off and not the start of a full-blown music career.