Ping An becomes first Chinese institution to join R3 blockchain consortium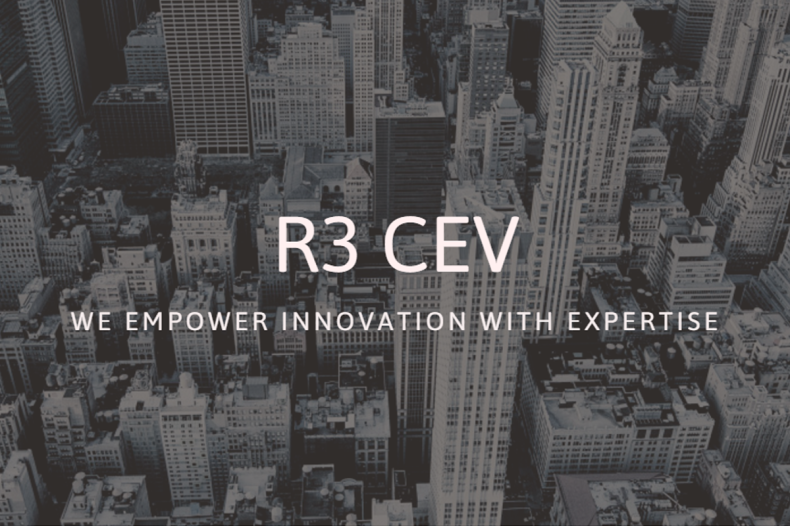 Ping An Financial Services Group has joined banking consortium R3, which is busy designing and applying distributed and shared ledger-inspired technologies to global financial markets.
Ping An Bank is known to be a leading light in China's explosive platform banking universe, and has even been described by some experts in the fintech space as the most innovative bank on the planet.
As the first institution in China to join the consortium, it will be collaborating with over 40 of the world's largest financial institutions to develop commercial applications for the financial services industry using distributed and shared ledger technology.
The R3 team of financial industry veterans, technologists and blockchain and cryptocurrency experts collaborate with consortium members on research, experimentation, design and engineering to help advance this technology to meet banking requirements for identity, privacy, security, scalability, interoperability and integration with legacy systems, stated a press release.
R3 recently unveiled Corda, its shared ledger platform specifically designed to record, manage and synchronise financial agreements between regulated financial institutions.
Jessica Tan, COO at Ping An Group, said: "Ping An Group has always been at the forefront of using technology and innovation in its banking, insurance, investment and internet businesses. We are excited about joining R3 and look forward to developing and using blockchain technology to create a more efficient way of managing financial assets digitally end-to-end."
David Rutter, CEO of R3, added: "The addition of Ping An is another important milestone for R3 as we develop our member network to represent the interests of banks and financial institutions operating in markets around the globe. We look forward to collaborating with them in our lab to develop the next generation in financial services technology."