Pink balls and floodlights usher in new era of English cricket but day-night plans aren't for everyone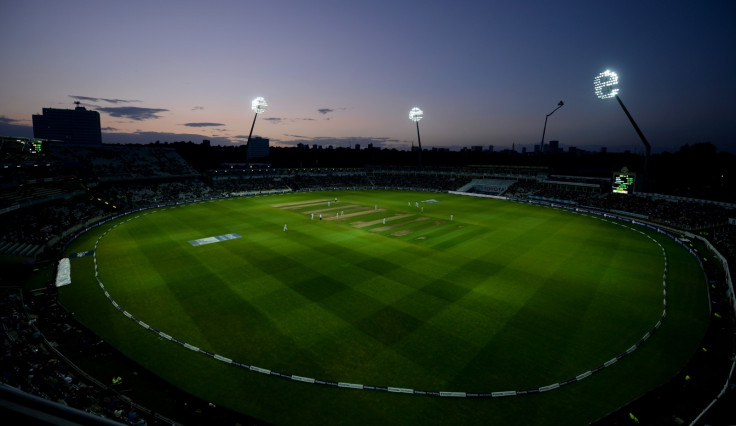 KEY POINTS
England hosted West Indies in their first day-night match at Edgbaston on Thursday.
Cricket's decision makers are eager to bring long-form cricket to the evening TV audience.
But the change could risk alienating fans outside of London.
Anyone who has sat at the Sydney Cricket Ground in the evening knows how much fun day/night cricket can be. The same is true across the major venues of Australia and many other parts of the world: the parts where the day times are blisteringly hot and the evenings offer a cooler warmth. A cold beer, more manageable temperatures, floodlights and top quality cricket make for a very enjoyable combination.
But summer in England is rarely that hot. Indeed, the evenings are usually a bit chilly, and frequently even colder. Anyone who was sat at Headingley or Edgbaston shivering on an evening in June this year watching the first ever English county cricket "pink ball" games can testify to that.
Edgbaston's England versus West Indies test match this week is the first in this country to be played between 2pm and 9pm (if it is on schedule) and featuring the pink ball that has been introduced for games under floodlights where the players wear white clothing. Test cricket has a long history using a hard red ball. Day/night cricket has hitherto used a white ball because it is easier to see under floodlights and against the coloured clothing of one-day cricket. Clearly a white ball and white clothing could cause confusion.
To the uninitiated, the colour of the ball might not seem that important, beyond the ability of players and fans to see it. But, the condition of the ball and pitch are often key in cricket. Early experiments with the new pink balls is that they go soft quite quickly, which is bad for the bowlers (as the Windies discovered on day one on Thursday).
Once upon a time not so long ago those coloured uniforms were cricket's attempts to give itself a more modern image (and encourage the sales of replica kits that is such a big revenue stream in other sports).
For centuries, cricket was the sport which eschewed change, which gloried in its timeless traditions. Coloured clothing was vilified when it was introduced by Australian businessman Kerry Packer when he sought to modernise the sport into something much more marketable in the 1970s. Packer and the players who were wooed to his competition by much bigger pay packets were ostracised at first. But within a few short years, cricket had adopted almost all of his novelties.
Until now, floodlights and coloured clothing have been limited to the shorter versions of the game. Where one-day cricket was once the panacea, now an even shorter version of the sport, Twenty20 - which lasts three hours or so - has seen the biggest growth in popularity.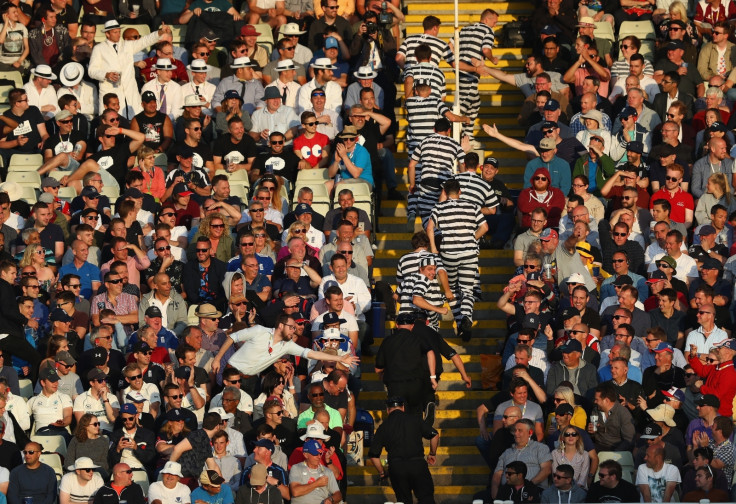 Now cricket's administrators are guessing that the day/night element might resuscitate the longest version of the game, test match cricket, a contest played over five days and which does not even guarantee a positive result - one third of games end in a draw.
There are lots of reasons why the authorities are keen to introduce more and more day/night cricket, but, in England at least, spectator warmth and comfort are not among them. Playing the matches at a time of day when more fans might be able to attend and where the television audience is potentially larger, are the biggest factors. But to many fans, going to a day/night game still requires taking a day off work. And if it doesn't then you may well arrive late – and test cricket is too expensive for most people to miss some of the action.
Getting home after a day's play is not simple either, where most of the country has limited public transport in the evenings on a school night.
As is often the case, this may be one of those ideas that looks better when viewed from the prism of London. The huge potential market and the ease of transportation helps day/night cricket in the capital reach a different level to that across most of the country. A floodlit test match at Lord's or the Oval would undoubtedly sell out. But so do the day time test matches. Test matches outside the capital are less well attended but this may be related to the smaller urban conurbations, greater distances, and resistance to the high cost of attending an international match. Lord's and the Oval have so many well-remunerated patrons that the pricing out of working class fans can largely be ignored. Elsewhere in England, fans have partially voted with their feet, unwilling or unable to part with the large sums of money charged for international cricket.
The Edgbaston experiment this week may or may not be a success, which will probably depend upon the weather and the quality/result of the game, or may just be down to novelty value. But the plan is just a part of a wider drive by the England & Wales Cricket Board (ECB) to modernise the sport for a new generation. Coming soon will be the creation of eight new teams, organised into a super league which will cut across the old club loyalties and hope for huge crowds and bigger revenue via an extravaganza of big names, glitz and glamour.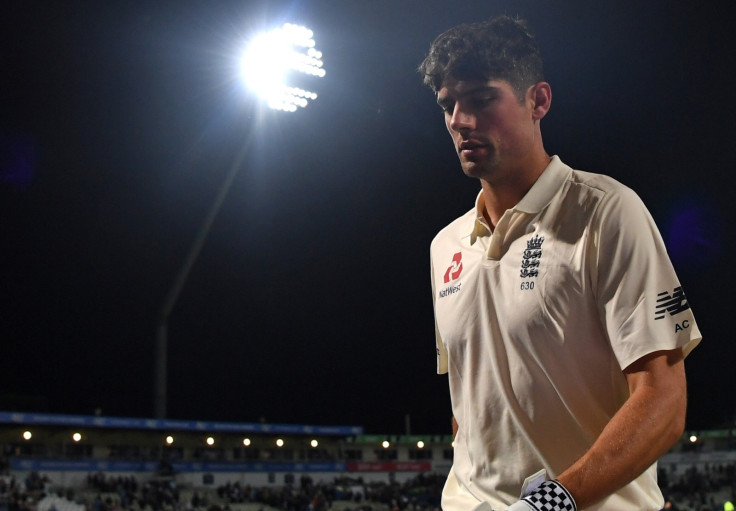 Once again, the Oval and Lord's will almost certainly see big crowds willing to pay whatever it costs. North London and South London probably make more sense as teams than the current Middlesex/Surrey options (who even knows where these counties are, really?)
But the ECB might discover to its cost that the rest of the country may not embrace changes quite so willingly. Elsewhere in the country old loyalties are perhaps more keenly felt and still relevant. And international cricket needs domestic cricket as a breeding ground for the next generation of players. Cricket's governors must not throw the baby out with the bathwater.
Perambulating around a county cricket ground it is likely that the majority of supporters you will see are pensioners. This is, at least partially, because they are the only people who can watch cricket on a weekday when the rest of the population is at work or school. That the people who run cricket want the sport to be played when more people can watch thus makes sense. But, those long-term loyal fans support a very necessary form of the game: for without county championship cricket (four days) there would be no players prepared for test match cricket (five days). Not entirely surprisingly, a majority of the game's traditional fan base are resistant to too much change. While worrying that the sport's traditional fans are dying off, cricket's decision-makers need to make sure that they don't kill them off first.
© Copyright IBTimes 2023. All rights reserved.