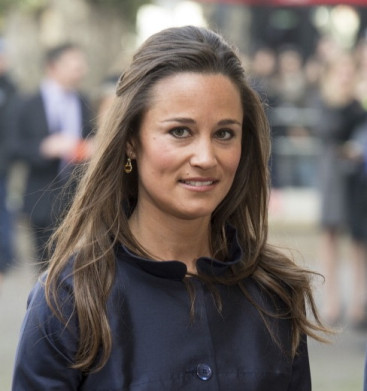 She may have become an international sex symbol after her shapely bottom caught the attention of the world in "that dress" at the royal wedding, but it seems Pippa Middleton would prefer to be known for her sporting prowess. The Duchess of Cambridge's younger sister is preparing to compete in the iconic Swiss ski race, Patrouille des Glaciers.
According to the Daily Mail, the 32-year-old Waitrose Magazine columnist is seeking a bigger challenge and will be taking part in the gruelling race organised every two years by the Swiss army. The forthcoming race, which is considered the most difficult mountaineering endurance race in the world, will be Middleton's third competitive ski race of the year and will see her battle through 33 miles, which is equivalent to 68 miles without altitude difference.
Just weeks ago, she got her adrenaline pumping at the Birkebeiner 33-mile cross-country ski race in Norway with billionaire boyfriend James Matthew and while she lost out to Norway's Crown Prince Haakon, she did manage to complete the race in an impressive five hours and 58 minutes. Back in January, she hit the slopes in Mürren, Switzerland, to compete in the famous Inferno race.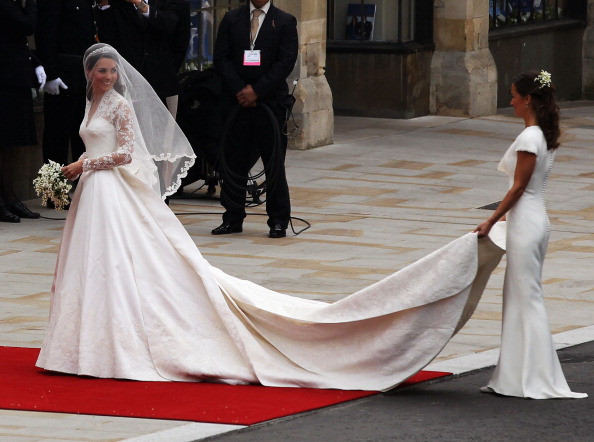 The brunette socialite, who is also studying for a qualification in nutrition, has previously competed in a marathon in Kenya and cycled across the US in 2015.
Revealing the diet she follows when she needs to fuel her workout and race regimen she told Hello magazine: "I try to eat wholegrain, energy-fuelled carbohydrates and three meals a day. I also increase my portion sizes based on my training level, with lots of brown rice, lentils, quinoa and sweet potato, and for breakfast, porridge and rye toast."
So how does she maintain her enviable curves? "I've never done Dukan, attempted Atkins or exercised religiously seven days a week," she confessed. "I do believe in making healthy choices — keeping refined carbs such as white bread and pasta to a minimum, and sticking to sensible portion sizes."