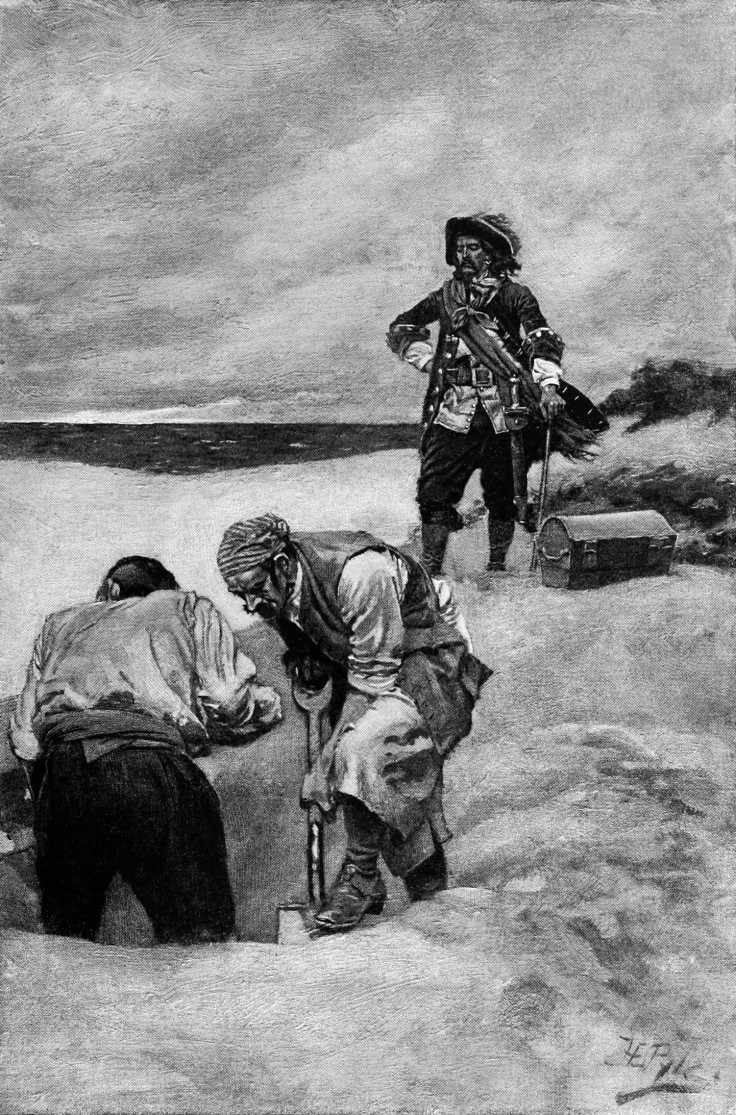 The wreck of Captain Kidd's ship, the Adventure Galley, discovered off the coast of Sainte-Marie Island in the Indian Ocean is really just a broken part of a port construction, Unesco has confirmed.
The remains of the infamous 17th-century pirate William Kidd's vessel were supposedly found by underwater archaeologist Barry Clifford, best known for discovering the ship Whydah – the first fully verified pirate shipwreck ever located.
From the wreck he pulled up "silver treasure", including a 50kg silver ingot, which was presented to the President of Madagascar Hery Rajaonarimampianina.
However, two months on and Unesco's Scientific and Technical Advisory Body (STAB) to Madagascar has verified this was not a pirate wreck.
"What had been identified as the Adventure Galley of the pirate Captain Kidd has been found by the experts of the STAB to be a broken part of the Sainte-Marie port constructions," a statement said.
"No ship remains have been found. Also the metal ingot, recovered apparently from the above site, is not a 'silver treasure', but is constituted of 95% lead. It does not contain silver and has been identified as a lead-ballast piece."
The report said historical records show building work at the harbour was frequent and parts of the construction broke down during a storm flood in the 19th century.
"It can thus be reasonably assumed that we are in the presence of either an intentionally sunk wreck filled with ballast that was used to stabilize the jetty, or, rather, the remains of ancient harbour facilities," it said.
Michel L'Hour, chief of the Unesco STAB mission, said: "In fact, the real news is not that there is no silver treasure, but that someone assists the government and checks on its behalf. The creation of a scientific advisory body by states, which have agreed on the best standards in underwater archaeology by adopting the Unesco 2001 convention, that is really new."