Marine archaeologists excavating the shipwreck of the feared 18<sup>th century pirate Blackbeard in North Carolina have found some well-preserved medical equipment.
Edward Teach (1680-1718) was born in Bristol, UK and went on to become Blackbeard, one of the most notorious pirates of all time.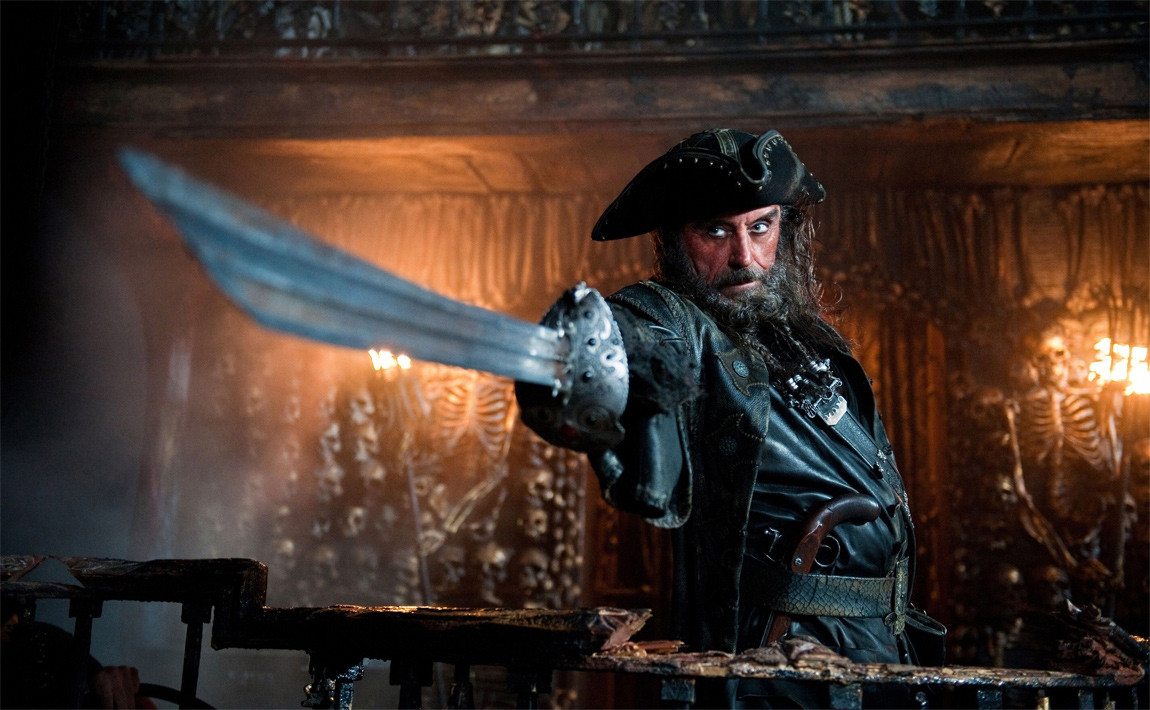 He is thought to have originally been a sailor on privateer ships during Queen Anne's War before turning to piracy and operating around the West Indies and the eastern coast of the American colonies in 1716.
In 1718, his flagship, the Queen Anne's Revenge, ran aground on a sandbar at Topsail Inlet in North Carolina, and he abandoned the ship with only a few men and most of the plunder. Later that year on 22 November 1718, he was killed in a battle with the British Navy.
Numerous items have been found on the shipwreck since it was rediscovered in 1996, and the most recent finds include a syringe to treat syphilis, an enema kit, scissors, a silver needle, screws that might have been used in a tourniquet, and a mortar and pestle.
French surgeons aboard the Queen Anne's Revenge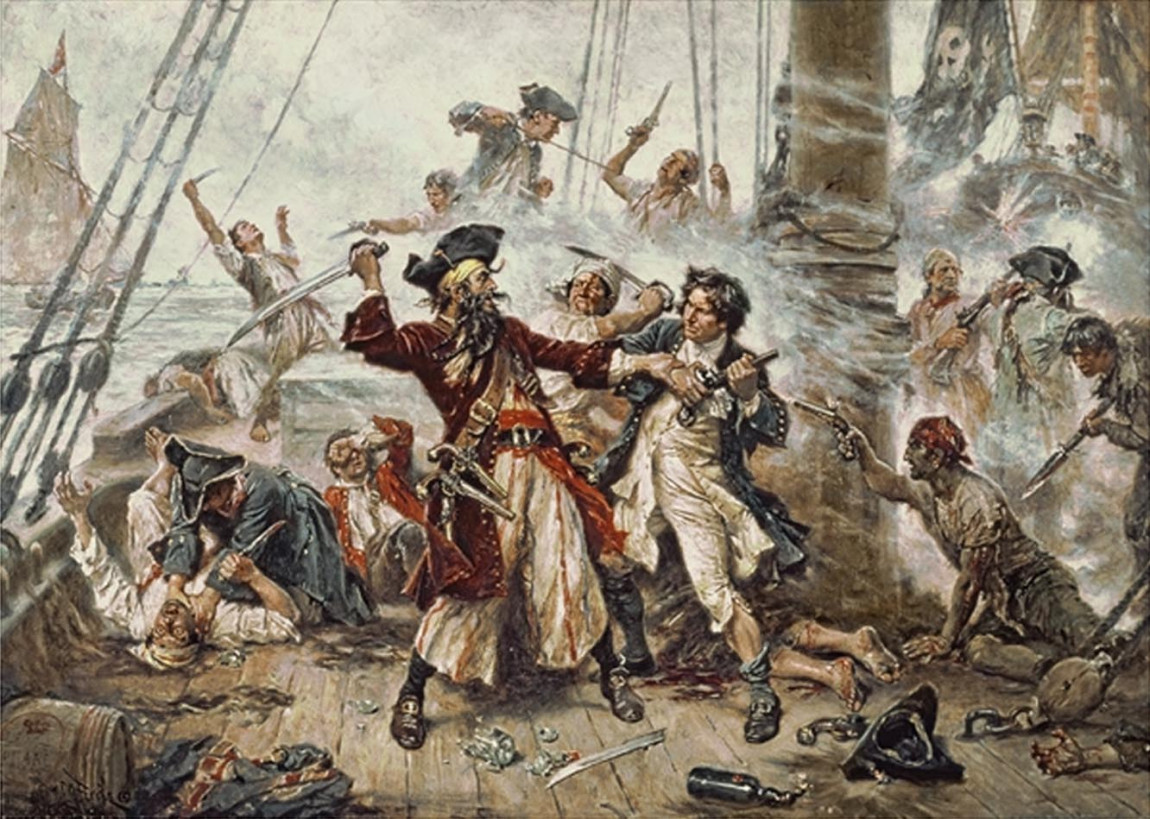 Initially Blackbeard joined forces with other privateers that had turned to piracy too and was part of a fleet for a time, but eventually he was left on his own with two ships.
In November 1717, he captured a large French slave vessel named the La Concorde de Nantes and made it into his flagship, renaming it the Queen Anne's Revenge and outfitting it with 40 cannon guns.
Many of the people on the La Concorde had been weak or dying from disease. Some of the slaves and crew were left on Bequia, an island in the Grenadines, and some were recruited to Blackbeard's crew and went to sail on one of his other ships.
From studying crew records, the archaeologists believe that Blackbeard also made some of the French crew members stay onboard Queen Anne's Revenge, including three surgeons, some carpenters and a cook.
Some of the items contain engravings showing that they were manufactured in France, so the items probably belonged to the surgeons.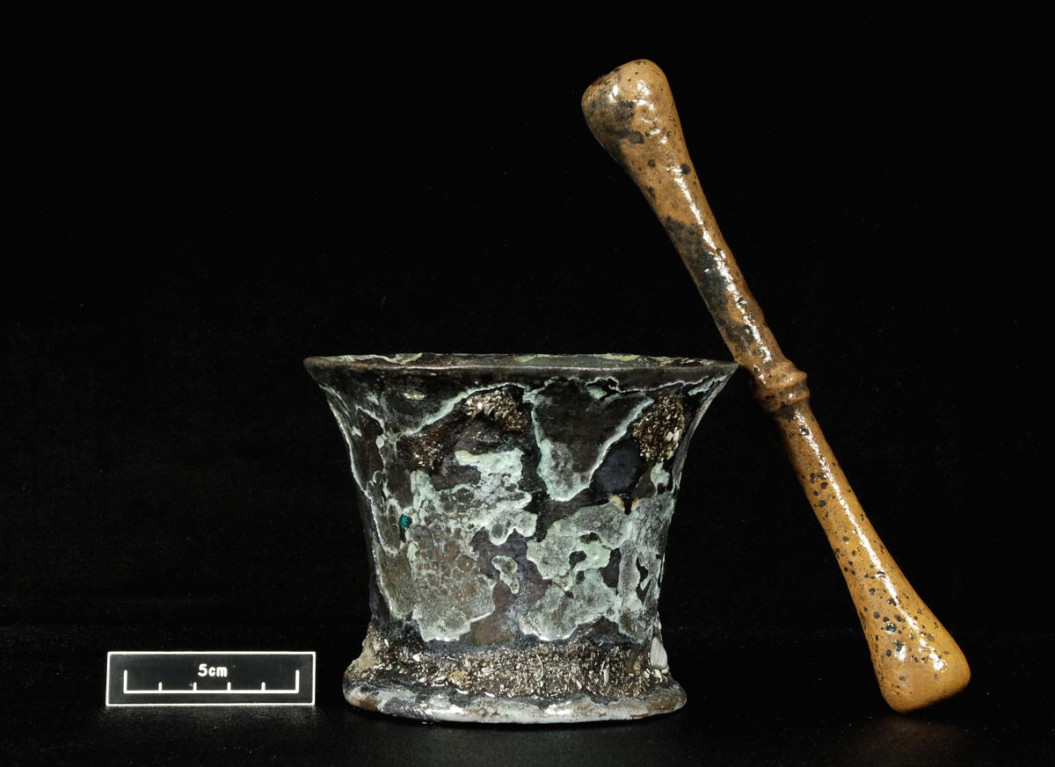 Treating the sick on an 18<sup>th century pirate ship
"Treating the sick and injured of a sea-bound community on shipboard was challenging in the best of times," Linda Carnes-McNaughton, an archaeologist with the Department of the Army at the Directorate of Public Works in Fort Bragg, North Carolina told Live Science.
"Chronic and periodic illnesses, wounds, amputations, toothaches, burns and other indescribable maladies of the crew, captain, and enslaved cargo had to be treated."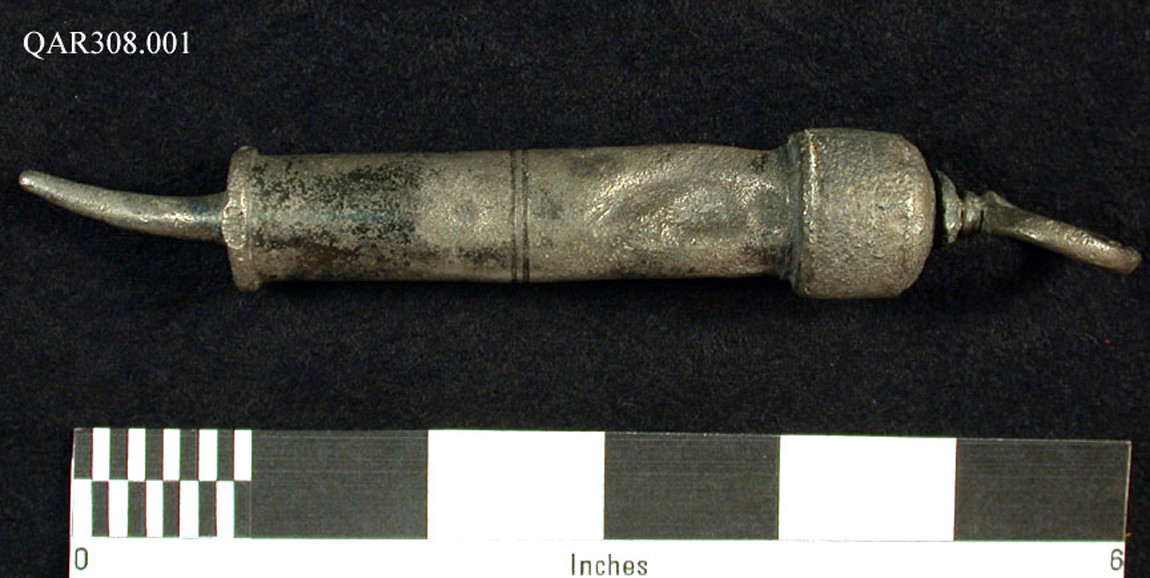 Carnes-McNaughton said that traces of mercury were found in a urethral syringe, showing it would have been used to treat syphilis, a sexually transmitted disease. However, if too much mercury was used, it would have caused poisoning.
The archaeologists also found the remains of two pump clysters, that they think were used to pump fluid into the rectum, although it is not clear why this would have been done.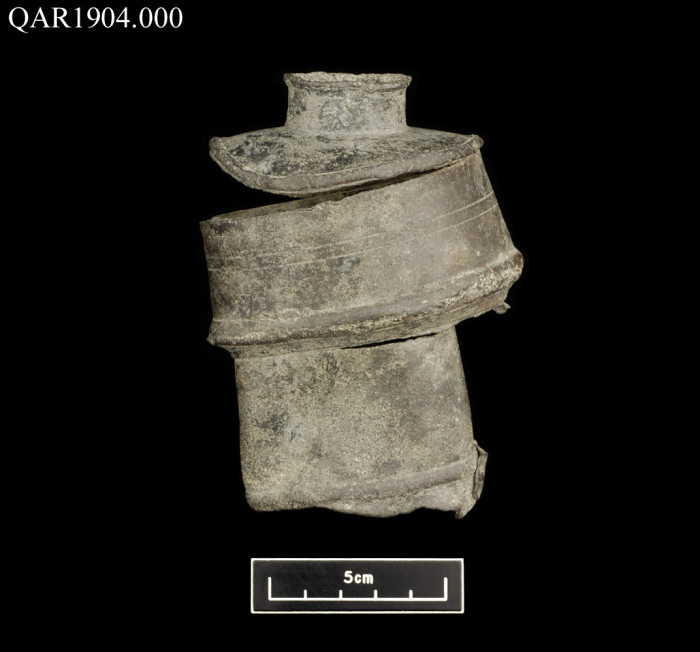 Today, we do use enema pumps – they're used in colon cleansing treatments, but it is unlikely that pirates would have had time to do that.
Also discovered was a tool called a porringer, which was routinely used in bloodletting treatments; two sets of nesting weights that would have been useful in measuring doses of medicine; the remains of galley pots that would have stored salves and balms; and a cast brass mortar and pestle.
Attacking a port for medical supplies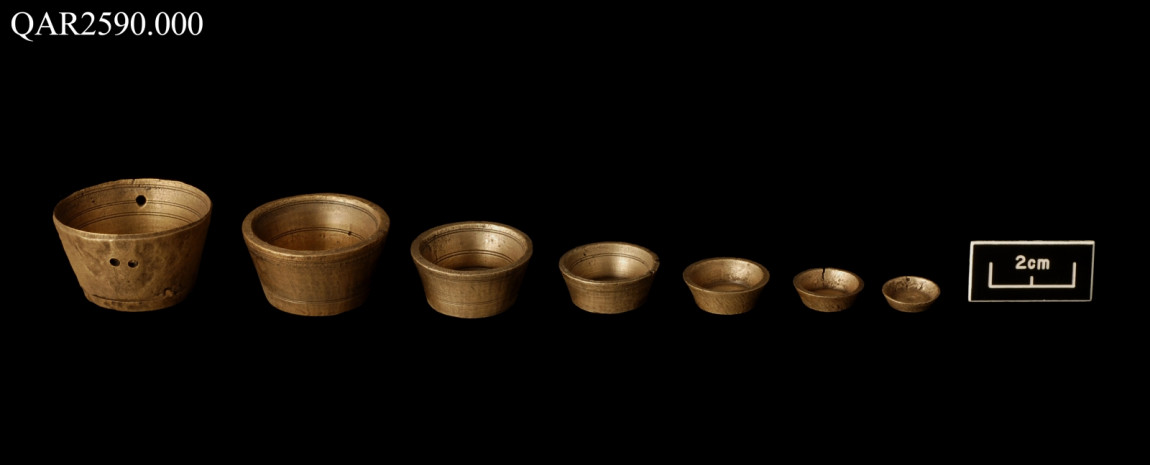 Of course merely having medical equipment was not always enough to cure illnesses, and sometimes the pirate had to resort to other means to keep his crew well.
Prior to running Queen Anne's Revenge aground, in May 1718 Blackbeard and his flotilla of three ships blockaded the port of Charleston in South Carolina and captured all ships that attempted to sail past the Charleston Bar.
Blackbeard captured the Crowley, a ship carrying prominent Charleston citizens, and he threatened to kill all the prisoners, send their heads to the governor and burn all the captured ships, unless the colonial government of South Carolina gave him medical supplies for his fleet, and of course, he got what he wanted.
A new exhibition of the artefacts found on the Queen Anne's Revenge started over the weekend (24 January) at North Carolina Maritime Museum at Beaufort and visitors can see everything from the ship's bell to 300-year-old gunpowder, several cannons, a doghead cutlass and a Queen Anne pistol.