Pirate Party ranks as most popular political party in Iceland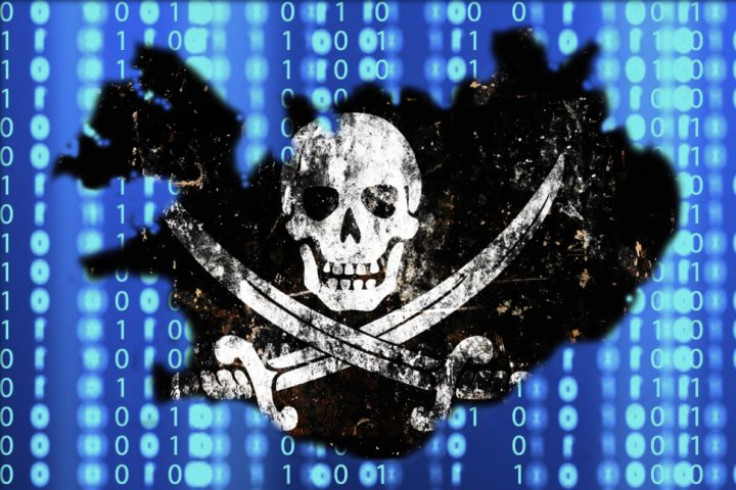 The Pirate Party is now ranked as the most popular political party in Iceland following a dramatic increase in support, according to a poll.
Iceland's Pirate Party formed less than three years ago as part of an international political movement supporting internet and data freedom. It came six years after the formation of the first ever Pirate Party in Sweden but became the first party of its kind to hold office after winning seats in Iceland's 2013 election.
Support for the Pirate Party is now measured at 23.9% by Icelandic research firm MMR for the period between 13 and 18 March. This is up from the 12.8% it polled in an MMR survey in February.
Almost one quarter of those surveyed in the MMR poll expressed their support for the Pirate Party, putting it ahead of the Independence Party by 0.5%.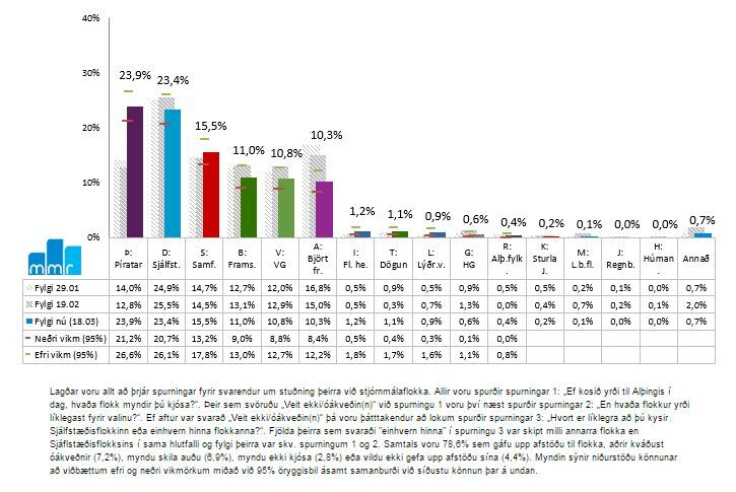 Rick Falkvinge, the founder of the first Pirate Party, took to social news site Reddit following the results of the poll to express his support for the Icelandic party.
"I didn't really expect this to happen within a decade of the first party founding," he said. "That's kind of cool. No actually, it's bloody awesome.
"My deepest congratulations to the PPIS for all the hard work you've put in to get to this point. I was at the party when you were first elected to Parliament... I hope to attend the next victory party as well and write of your accomplishments again."
Birgitta Jonsdottir, the leader of Iceland's Pirate Party, told local news outlet Visir the shift in support demonstrated the mistrust towards conventional politics.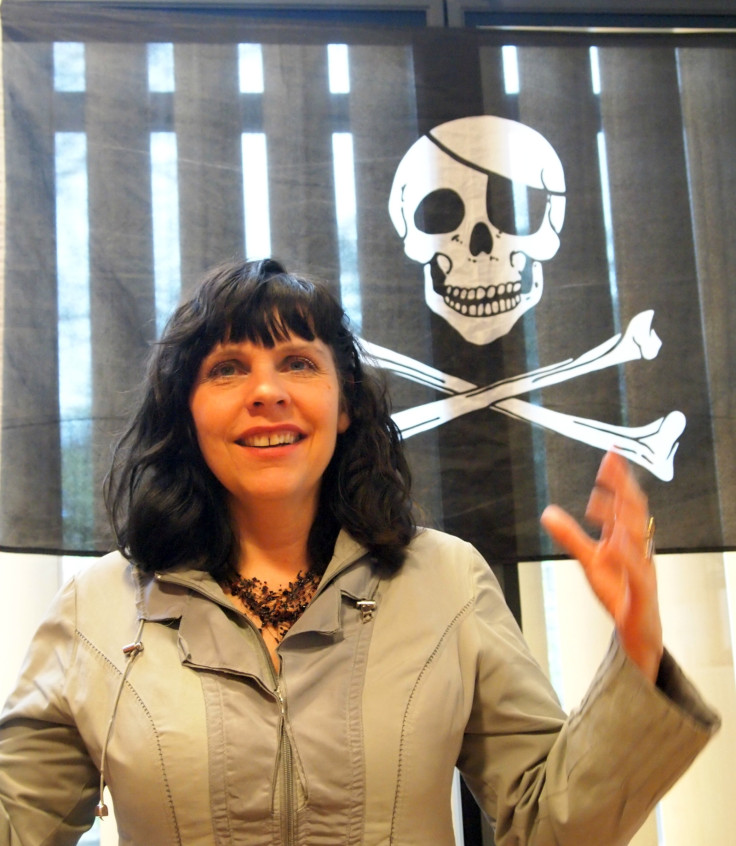 In a 2014 interview with IBTimes UK, Jonsdottir outlined her party's vision of creating the Switzerland of bits.
"For creating the Switzerland of bits, I'd say we're about 70% of the way there," she said. "But of course we're constantly faced with challenges because all these things are always shifting and changing.
"The transformative evolution that is revolutionary is all the technology that's happening right now. So that's my mission: to try and find out if it's possible at all - without a bloody revolution."
© Copyright IBTimes 2023. All rights reserved.