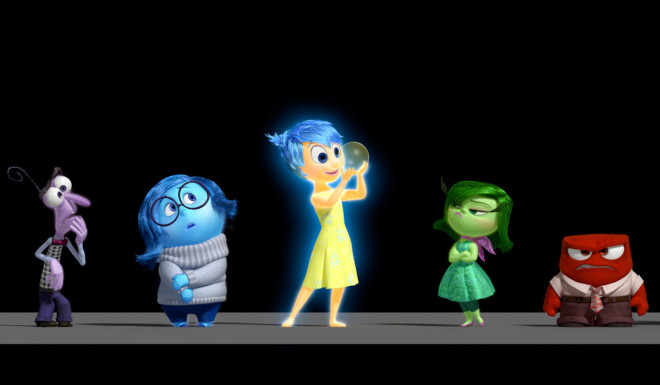 Pixar's highly-anticipated experimental film Inside Out – set entirely in the mind of a young girl – has been given an official synopsis.
Plot details beyond the brief outline above have been scarce, but the film does boast an impressive cast and now we know a little more about the specifics.
Here is the synopsis in full:
Pixar's schedule was shuffled last year when The Good Dinosaur lost its director and the project was delayed as a consequence. This left the studio with no film to release in 2014 and made Pete Docter's Inside Out their next major release.
Inside Out has been described by Pixar visionary John Lasseter as "one of the most unique films I have ever been associated with," and a "magical, wonderful, original film."
Going by the synopsis the unique part sounds spot-on, and hopefully Inside Out lives up to the rest of Lasseter's praise.
Inside Out will be released on 31 July 2015.