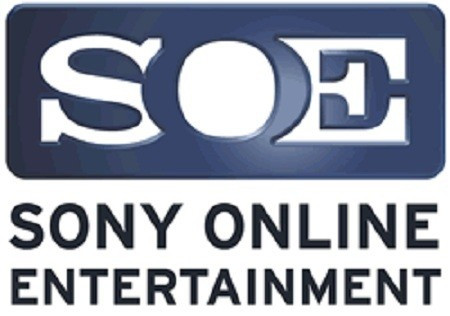 The reactivation of Sony's PlayStation Store in Europe and America has again been delayed.
In a statement released today on the U.S PlayStation Blog, Social Media Manager Jeff Rubenstein confirmed that the store's activation will be delayed until the end of the week in Europe and America.The post read,
"the company will fully restore all PlayStation®Network services in the Americas, Europe/PAL territories and Asia, excluding Japan, Hong Kong, and South Korea by the end of this week."
While reactivation in the U.S and Europe has been confirmed, the company gave no firm date when the service will resume in Asia, "Details for Japan, Hong Kong, and South Korea as well as the remaining services on Qriocity will be announced as they become available."
The post cited the need for additional security checks as the reason for the continued lack of full-service for PSN users.
Kazuo Hirai, Executive Deputy President of Sony Corporation commented, "We have been conducting additional testing and further security verification of our commerce functions in order to bring the PlayStation Network completely back online so that our fans can again enjoy the first class entertainment experience they have come to love".
While the PSN was partially reactivated earlier this month, it still left account holders without the use of many of the network's services. Chief among these was the ability to download games through the PlayStation Store. This has meant that customers have not yet been able to take advantage of Sony's "welcome back" gift package of downloadable content.
The network was initially shut down in April after a successful cyber attack compromised the billing and account information of up to 100 million PSN users. The attack has cost Sony a reported $177 million, adding to its poor performance in the last financial year.