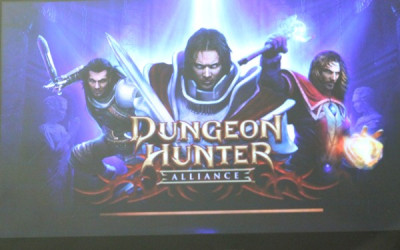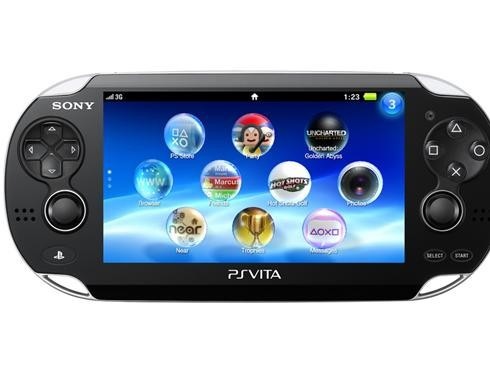 The advent of Sony's PlayStation Vita is expected to change the face of the portable game console world. The much-awaited console is launching on Wednesday and will retail at £230. One interesting titbit... the launch product will be accompanied with 15 game titles!
Some of you might just wonder if the game titles will be really worth playing. Are they big-name games? Are they good games? Well... consider this... Sony is launching with titles like "Uncharted: Golden Abyss", "Marvel Vs Capcom 3" and "Rayman Origins".
Besides, the launch also features other popular PS franchises like "ModNation Racers", "Hot Shots Golf World Invitational", and the quirky fan favorite "Touch My Katamari", where you have to help cure the King of All Cosmos of his depression.
The primary concern of users with many handheld games is whether they can make the transition from console to small-screened portable devices successfully. Hardcore gamers might find some solace with Vita's new features like gyroscopic sensors, a touch-screen and a capacitive touch-enabled back panel.
The most notable title that makes the best use of Vita's game potential is FIFA Soccer, which allows players to make direct passes using the touch screen on the front and shoot by touching locations on the rear touch panel.
Most of these titles sell for $39.99 each, either through retail stores or Vita's own online store. However, you'll still have to buy blank proprietary media cards on which to store the games if you purchase them online. Besides, you may relish Sony's offer of a bundle with many classics from the PSP as well.
Check out the top 10 game titles that are truly worth playing...
Click Start to begin the slideshow.
Must Read: iPad 3 (iPad 2S or iPad 4?) Rumour Roundup: Release Dates, Expected Features and Latest Updates
Must Read: Top 10 Most Anticipated PS3 Games in 2012 [SLIDESHOW]