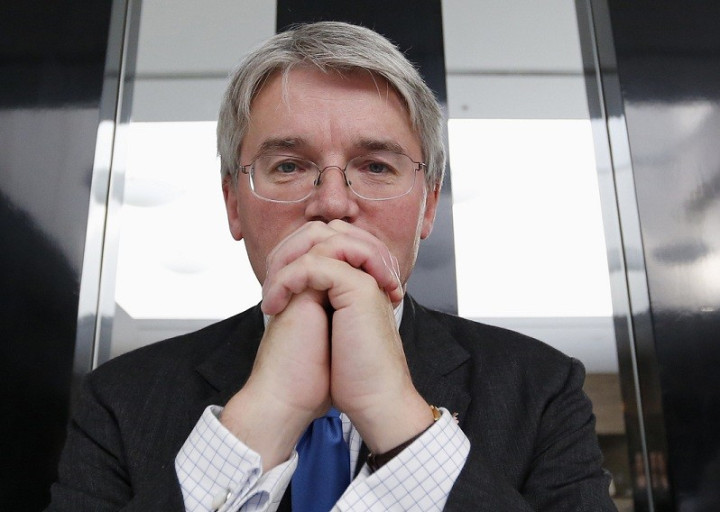 Beleaguered chief whip Andrew Mitchell faces career D-Day in his own constituency office as he tries to calm police officers over the "pleb" slur.
IBTimes UK has learned that Mitchell will meet for talks with three Police Federation representatives in Sutton Coldfield on Friday afternoon.
They want to know exactly what Mitchell, Prime Minister David Cameron's chief enforcer, said to officers during a rant at the Downing Street gates in September.
The former International Development secretary's survival at the top of government could hinge on what happens in the meeting.
A federation source said: "Our view is that this is about finding the truth. If one of our officers acted in this way they would be sacked. This is about integrity.
"We will be asking: did you use the word 'pleb' and what did you say to the officer?"
Mitchell stayed away from the Conservative party conference in Birmingham, despite it being held near his constituency.
His absence could be seen as a measure of just how damaging the "pleb" row has been and continues to be for the Tories.
T-shirts bearing the slogan "PC Pleb" have been selling well in the aftermath of the row.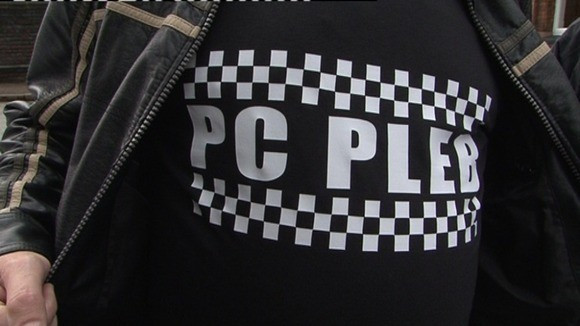 But Mitchell's no-show at the conference has failed to quell the storm of calls for him to resign. Instead, the conference witnessed a hardening of feeling that he must go.
His position was plunged into jeopardy after he allegedly yelled at police for refusing to let him ride his bicycle through the gates in Downing Street.
An official police report claimed that the phrase "f***ing plebs" was used by Mitchell. He denied using that word but later admitted to not treating police "with the respect they deserve."
A giant banner lambasting Cameron for 20 percent cuts to police budgets was plastered in full view of delegates outside the venue.
Talks with the prime minister were sought by the Police Federation but a spokesman said no response was received. Boris Johnson was asked to comment, but declined.