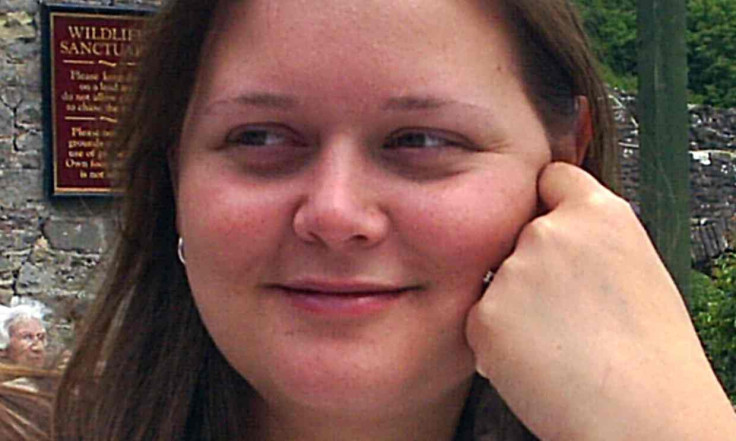 Vincent Nagle jumped to his death from a motorway bridge at Nuthall, Nottinghamshire, after allegedly killing his former partner Claire Nagle.
The 44-year-old man was suffering from ringing in his ears, claimed his sister: "Vincent had suffered badly from tinnitus for several months. He was driven mad by it and must have flipped."
Police were called to the village of Borrowash in Derbyshire on Friday (16 December) after receiving a call that a woman had been injured. They found the body of Claire Nagle, 38, just after 11am on Saturday. She died later in hospital.
The alarm was raised by a 22-year-old man, believed to be Claire Nagle's son. Witnesses said he was badly injured, possibly from being stabbed.
Louise Winson, a local florist spoke to the Sun, saying she heard screaming and a man asking for assistance. "I looked outside and he was saying 'Help me, please help me.'
"You couldn't see his face for blood, it was just pouring. I was in complete shock.
"He was in the middle of the road with no shoes on, just staggering. Then he was laying on the side of the road. He was just a mess."
The 22-year-old is said to be badly injured and recovering in hospital.
Another witness, Michael Nightingale, added: "I drove past, and paramedics were wrapping up a young lad in tin foil. I think he was in shock. Then a police van turned up and they cordoned the house off.
"I've lived here 10 years and never seen anything like this. He ran into the flower shop with stab wounds all over his face shouting for help."
Derbyshire Police are linking the two deaths and have confirmed a murder investigation is being conducted.
Chief Superintendent Jim Allen, area commander for the south of Derbyshire, said: "In a fast-moving situation, with several scenes of crime, the death of two people and another seriously injured, it was vitally important that officers established whether any other people were involved.
He told the Derby Telegraph: "We can now confirm that at this time we are not looking for anyone else in connection with this incident, which involved people who were related to each other."