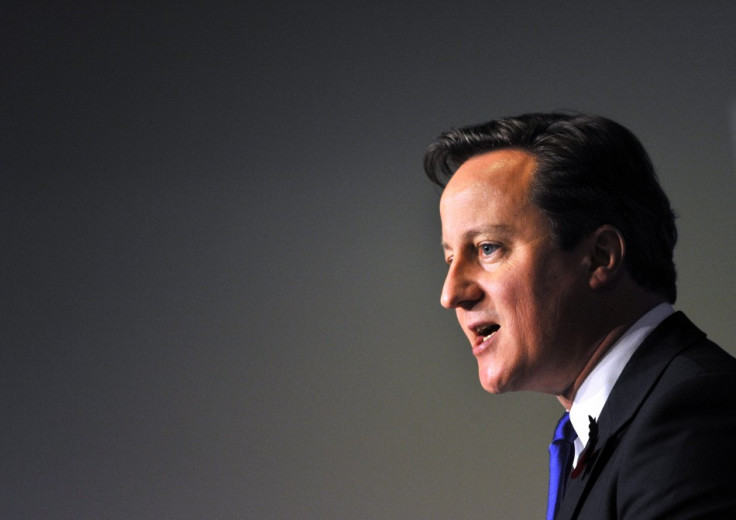 The Labour leader, Ed Miliband, branded the border controversy, where thousands of immigrants from outside the EU entered the country without proper passport checks, as a fiasco.
In a fiery clash between Miliband and the prime minister, David Cameron, at Prime Minister's Questions the latter robustly defended the Home Secretary's role in the controversy.
Mrs May had previously relaxed border controls in a pilot scheme to focus security on high risk entries into the UK but then was "unaware" that border controls had been weakened again. She had also explained that a certain amount of discretion could also be used by the UKBA on which immigrants would receive the full biometric searches against the warning index.
The prime minister, able to fend off any claims that the Mrs May had anything to do with the wider relaxation of the rules, said: "Rob Whiteman said that Brodie Clark admitted that on a number of occasions he authorised staff without ministerial consent."
Prior to PMQs, political analysts described Miliband as having an "open goal" with Westminster's political hot potatoes on the economy and immigration very much on the national agenda. But Cameron brushed off questions on Mrs May which may see the Home Secretary into the clear - unless Clark can produce any new evidence to the home affairs select committee on Tuesday.