PMQs: How did those outside the 'Westminster bubble' react to Jeremy Corbyn's 'open source' questioning?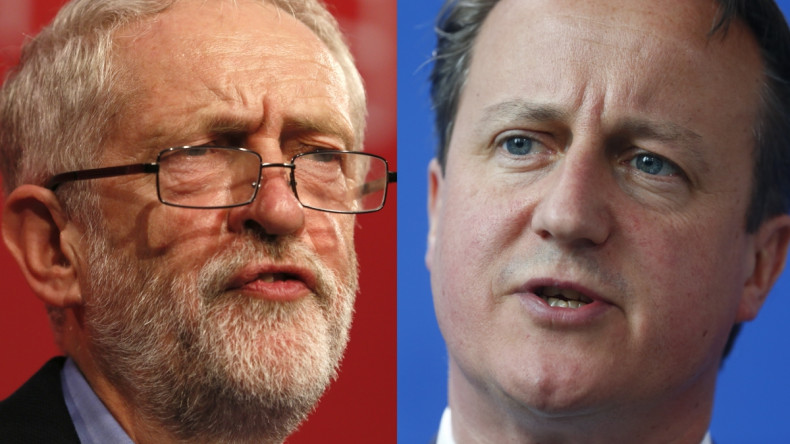 Jeremy Corbyn's election as Labour leader came on the back of a pledge to introduce a more open and consensual style of politics, taking power from the Labour Westminster and party elite and handing it back to ordinary party members.
Today in his first prime minister's questions he delivered on that promise, breaking with tradition and pitching "open sourced" questions from party members at David Cameron, instead of those crafted by a cabal of advisers and strategists.
"This is why people voted Corbyn. Journalists who want a scrap don't understand the public disdain for arrogant politicians," wrote left-wing columnist Ellie May O'Hagan.
Some found Corbyn's new non-adversarial style refreshing. Belinda Parmar, founder of Lady Geek, a company campaigning to make technology more accessible to women, tweeted: "It's about time that some empathy was brought into #PMQs Well done @jeremycorbyn", after the Labour leader relayed a question to Cameron from party members about cuts to mental health services.
Corbynites cheered on their leader, as he continued to pose questions from the party grass roots on the effect of Tory austerity.
Corbyn supporter Marcus Springer tweeted that Corbyn: "Was impressive and showed wisdom."
"Sure you made the right move?" he asked Chuka Umunna, who resigned from Labour's front bench team following Corbyn's victory. Fellow Corbyn supporter Sayed Umaar tweeted: "I am SO proud of @jeremycorbyn for his first session of #PMQs. No 'theatrical' antics, just pertinent questions."
With some Tories relishing the division caused by the hard-left candidate's election, comedian David Schneider tweeted ahead of the debate: "First question will go to the Right Honourable Member for Schadenfreude West."
First question will go to the Right Honourable Member for Schadenfreude West. #pmqs

— David Schneider (@davidschneider) September 16, 2015
Playwright Bonnie Greer tweeted that Corbyn's non-adversarial style had changed the tone in the chamber.
"Questions from #YouPeople. And Cam has to answer respectfully. Cam's shouty stuff looking stale. #Corbyn speaking in a normal voice."
Others though were less impressed.
"Nothing wrong with Corbyn's approach to #PMQs but he's never going to have the PM on the ropes because there's no real follow up," wrote former Labour councillor Dave Bodimeade.