Iraqi forces have made solid progress in the push to take back the Islamic State-stronghold of Mosul over the past week, since the offensive began at the end of last year.
But Iraq's south too is bearing the strain of the conflict, which began in 2014. Shia fighters from holy cities such as Karbala and Najaf have been flooding north to join the cause after their leader, Ali al-Sistani, said that fighting IS was the duty of all Iraqis. Many have not returned.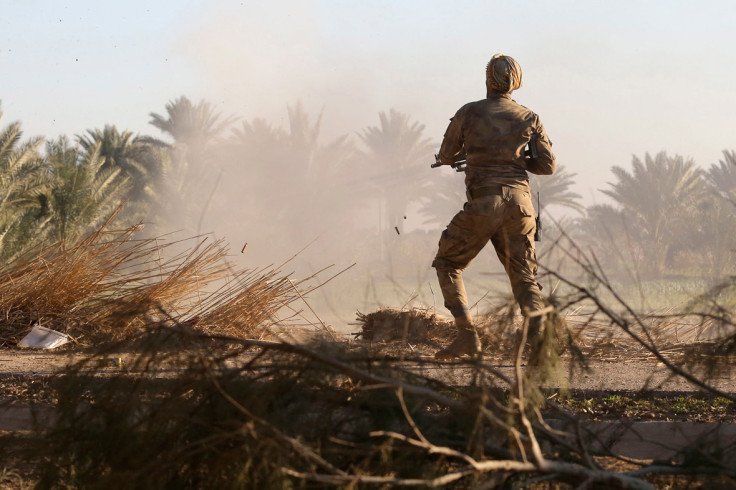 Callum Patton, senior foreign reporter at IBTimesUK, travelled to Iraq at the end of last year to visit Najaf, Karbala and Baghdad and met families left struggling without their father and their sons. This week on In the Field, Callum speaks to us about the impact of the war on southern Iraq.
We also speak to John Reynolds, an Irish journalist that has been researching issues of corruption in southern Iraq and particularly in Basra, Iraq's most southerly city. He tells us about the concerns of ordinary Iraqis about day-to-day life and the challenges living in a struggling post-war Iraq.
Subscribe on iTunes to In the Field, IBTimes UK's weekly podcast on world affairs.