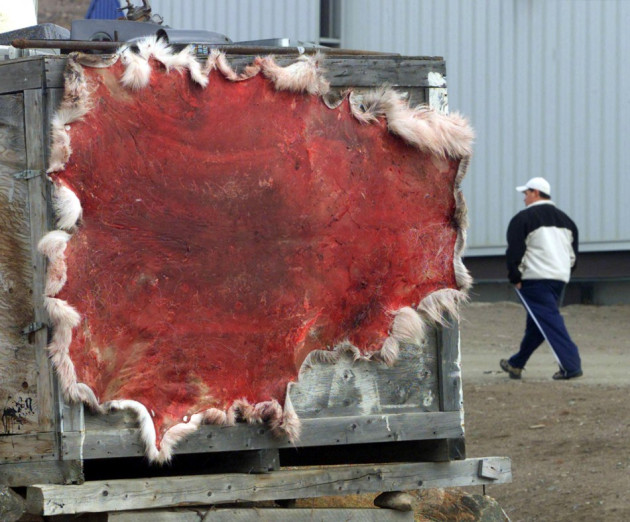 Celebrities including Chris Packham, Joseph Fiennes and Bear Grylls have joined the Humane Society International in calling for a ban on the trade of polar bear parts in the UK.
The letter, to Defra minister Richard Benyon, urges the government to support a ban which is due to be proposed by the US government in March.
At present, it is completely legal to import and buy polar bear parts and in the last decade, 568 such parts have been imported into the UK.
The letter, which is also supported by Martin Clunes and Brian Blessed, asks Benyon to support the proposal to increase protection for polar bears.
At the Convention on International Trade in Endangered Species (CITES) in Thailand in two months' time, the US will ask that polar bears be awarded the maximum Appendix I protection - meaning trade in the species would be illegal other than in exceptional circumstances.
Canada is now the only country in the world where it is legal to shoot and kill polar bears for trade; hundreds are killed every year and international commercial trade is now the second biggest threat to polar bear survival, second only to climate change.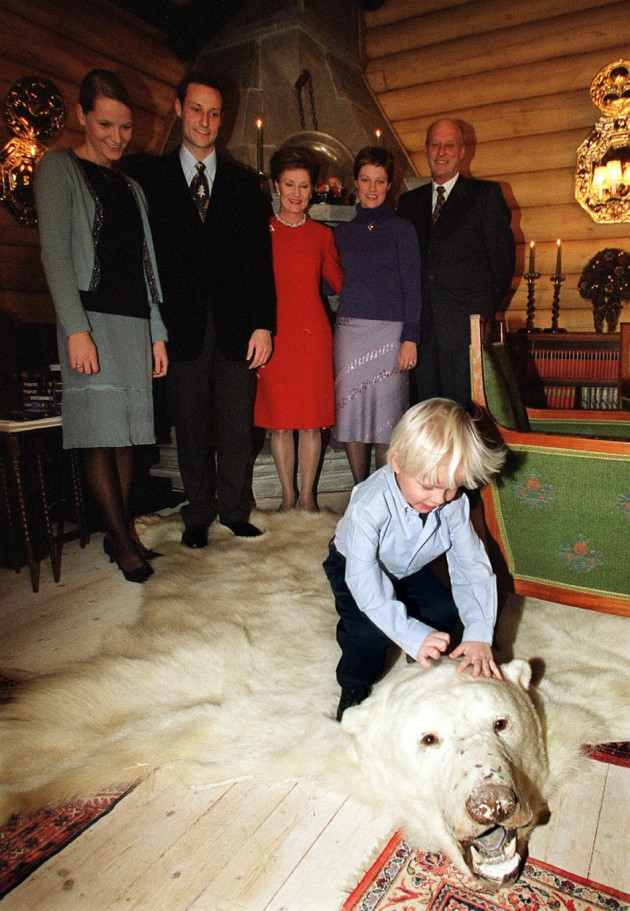 BBC Winterwatch presenter and naturalist Packham said: "I have had the fabulous privilege of seeing the enigmatic polar bear in the wild, an experience that future generations may never get the chance to share if we human beings don't stop pushing this threatened species to the limit.
"Tackling climate change and preserving their habitat is vital but will take time to reap results. But we can stop killing them for trade immediately, and we must take action now!"
The letter asks Benyon to "do everything you can to actively support this proposal", such as encouraging EU counterparts to support the move.
Mark Jones, executive director of the HIS, signed the letter. He said: "Increasing CITES protection for threatened polar bears will afford these animals vital respite as they struggle with the impacts of climate change.
"Tackling climate change is crucial, but the benefits won't come fast enough for these bears. They need action now to stop hundreds of them being needlessly killed for profit. The UK's vote is key, so we're asking Richard Benyon to be a champion for the polar bear and give them the protection they so desperately need."
Fiennes said: "Polar bears are having a hard enough time surviving the challenges of climate change. Surely we humans can give them a break by ending the commercial hunting of these magnificent creatures."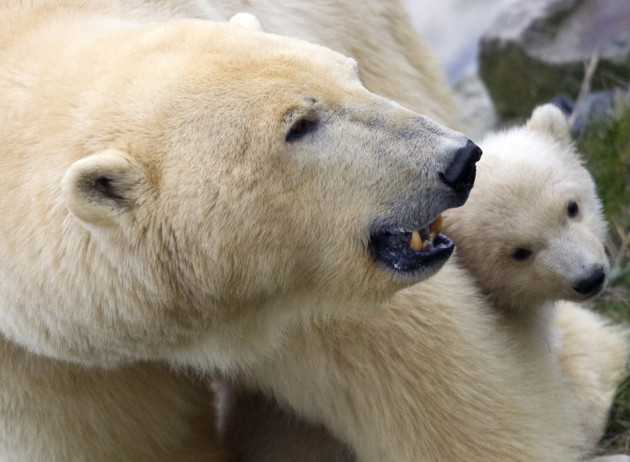 The CITES trade database shows that 32,350 polar bear specimens were traded internationally between 2001 and 2010. This included 4,327 skins, 3,080 skin pieces, and more than 5,700 claws and teeth.
At auctions in China and Russia, polar bear hides have fetched as much as £39,337 and £62,430 respectively.
Clunes said: "I find it incredible that whilst struggling to survive climate change and pollution destroying their habitat, these threatened creatures also have to contend with humans shooting them to turn them into trophies and trinkets. If we don't stop this international commercial trade in polar bears, trophies and trinkets may indeed be all we have left of these wonderful animals of the ice."
Blessed added: "Polar bears are such awesome creatures, we must do everything we can to protect them. They face such an uncertain future ... and we are only making their survival harder by allowing them to be killed and sold around the world."
Grylls told the audience: "Please help me on a mission to save the incredible polar bears of the world. True survivors but under total threat. Join me in saying 'I'm There for the Polar Bear!"