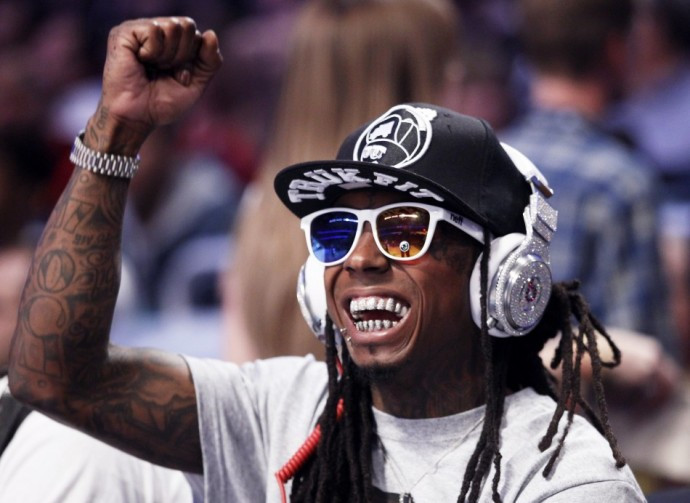 Police have said that reports of gunfire at the home of rapper Lil Wayne appear to be a prank.
According to a police spokesperson, an unnamed individual called the police saying that he had shot four people inside the house in Miami Beach, Florida.
Police surrounded the property in the LaGorce Circle neighbourhood, and TV footage showed a SWAT truck at the scene. However, it's now believed that it was a hoax.
Miami Beach Police tweeted: "Unfortunately this appears to be a 'Swatting' call. No victims /no injuries /no subject."
The singer's record label also confirmed that the Grammy winner was fine, tweeting: "Wayne is okay. Wasn't home during alleged events."
It is not clear who made the apparent hoax call.
The incident comes less than two weeks after authorities were summoned to investigate a suspicious individual lurking nearby the home, according to local reports.
The 32-year-old rapper, whose real name is Dwayne Carter, has released 10 studio albums over his two-decade career and is one of the biggest names in rap music.
He was sentenced to one year in prison in 2010 after police found a gun on his tour bus three years earlier in Manhattan, New York.