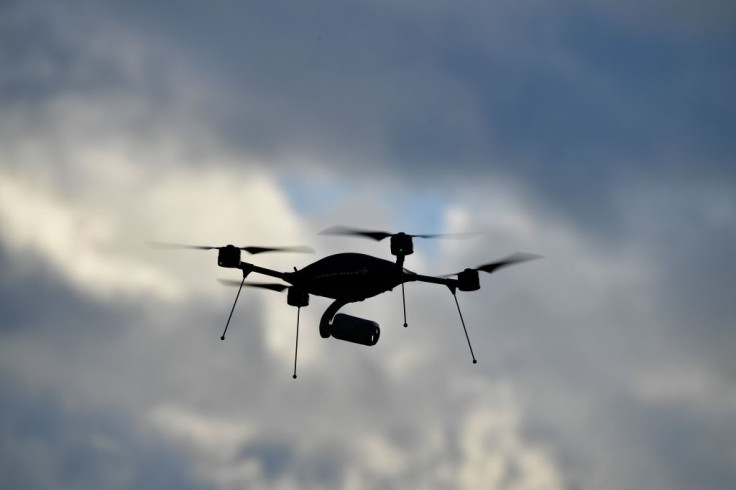 A man who had crashed his car in the dead of night was saved from hypothermia when he was found lying unconscious in a 6ft deep ditch by a police thermal-imaging drone.
The drone was deployed just after 2am on Sunday (25 February) and he was discovered about 500ft (160m) away from his car on the A16 near Ludborough, Lincolnshire.
According to police, witnesses had seen a man walking away from the scene of the accident, where a car had flipped onto its side, the Mirror reported.
In order to find the driver of the car, Lincolnshire Police used their drone, which is equipped with thermal imaging, to search the area.
The Humberside police officers searched for the man by foot.
Soon, the drone was able to spot the man. According to a BBC report, Sergeant Mike Templeman said that the man was found "unresponsive and hypothermic".
Drone footage shows the man being found with the help of his body temperature. The drone pilot can then be seen directing a police officer towards the man. Once the man is found, he calls another officer who can be seen running towards the scene.
Templeman also tweeted saying: "Great result & life possibly saved!"
"We didn't know if this male had been picked up, [or] if he had carried on walking.
"We did extensive searches in the [police] vehicles, obviously we are very rural and it was very dark so you're limited in what you can see."
An ambulance was called and the man was taken to hospital for treatment.