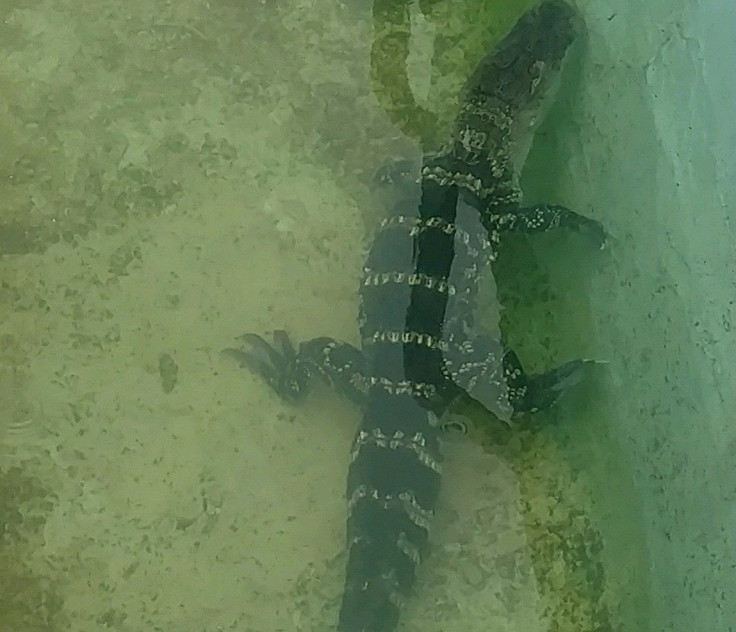 Atlantic City is known as the world's playground and it proved to be so for one unexpected guest at a motel there.
Police in the New Jersey city responded to a call about a three-foot alligator which was found in the pool of the Bayview Hotel in in Albany Avenue hotel on Tuesday (15 August).
Although animal control officers were able to safely remove to scaly hotel guest, authorities are investigating how the reptile managed to get into the pool.
In a post on Facebook, the Atlantic City Police Department said: "We get requests and try to fulfil them", before adding: "Here is a picture of our new pet alligator found in a local motel pool. He/she will be safely removed."
The picture of the creature prompted some surprised reactions on social media with one user commenting "what in the world !!" and another simply saying "yikes". Others made comments about the condition of the pool itself: "Pool needs a good scrubbing" said one.