Police offer £10,000 in hunt for Polish student Iwona Kaminska who disappeared in 2000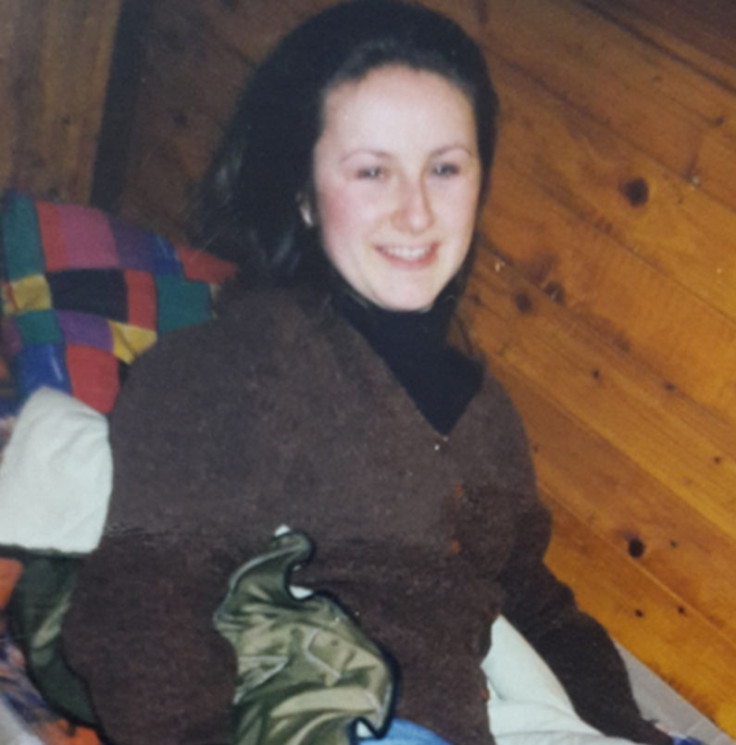 A young woman who disappeared more than 15 years ago was kidnapped and possibly murdered, police believe. Iwona Kaminska vanished just four days after arriving in London from her home town in Poland on 13 July 2000.
The student, who would have celebrated her 36th birthday on 22 January, was visiting the UK for the first time to improve her English. She went missing after leaving an address in Hammersmith and disappeared without a trace.
Detectives from the Met Police now believe she was "kidnapped and possibly murdered" and are appealing for anyone with information to come forward. The police are offering a £10,000 reward for information leading to the arrest and successful prosecution of the person, or people, responsible for her disappearance.
Kaminska's distraught family have issued a desperate appeal from their home town in Modliborzyce, Poland, for people to come forward.
Jan Kaminski, Iwona's father, said: "We have endured 15 years of utter heartache. Iwona was excited to be visiting London to see friends and improve her English.
"She was in constant contact with her family and adored her brother and sister. No contact from Iwona was out of character and we instantly knew something had happened to her.
"Someone took her from us all those years ago and we need answers to move forward with our lives. Today is Iwona's birthday and she should be celebrating turning 36. Instead of celebrating we have spent 15 years longing to hear from our lovely daughter."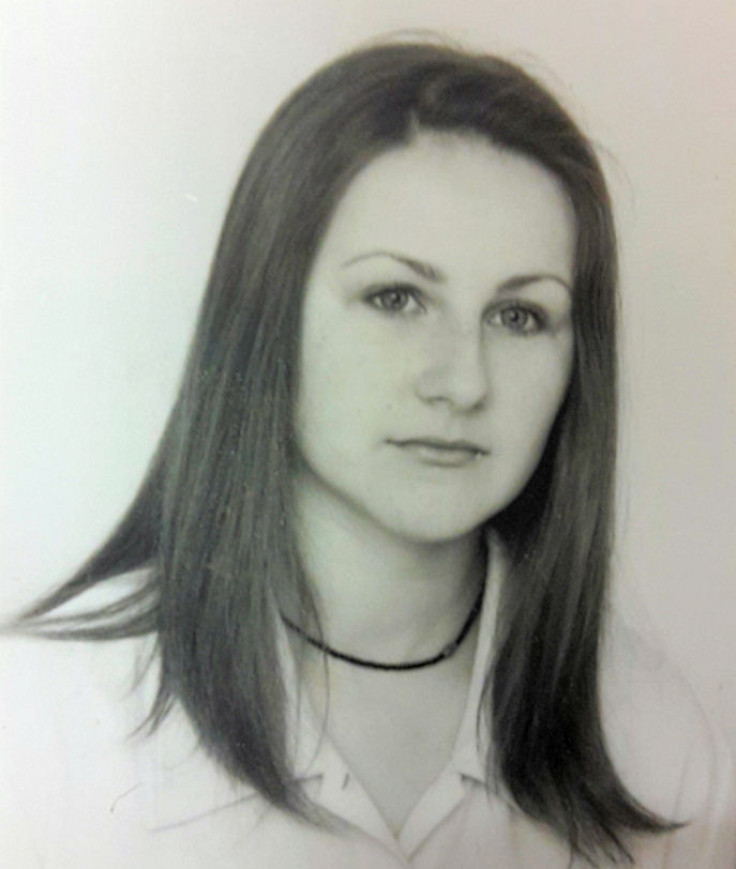 Iwona Kaminska was seen on CCTV heading to work on the morning she went missing
Police say Kaminska arrived in the UK on 9 July 2000 and went straight to her friend's address close to the Arndale Centre in Wandsworth.
While she had been planning to tour the city and improve her English, the 20-year-old was put in contact with a Polish-owned business in Hammersmith. She agreed to work some casual shifts at a shop and had been at the venue packing drinking glasses on the day she went missing.
She had planned to finish work and meet her friend back in Wandsworth at around 7pm but never turned up. Her friend reported her missing to police the next day.
Detectives said Kaminska would usually leave the shop in King Street, Hammersmith, at 5pm, before taking the 220 bus from Hammersmith bus station to the Arndale Centre in Wandsworth.
The day she went missing CCTV images showed her in the Hammersmith area travelling to work but she was never captured on any local cameras again.
Detective Constable Nicola Williams, leading the Met's investigation, said: "After 15 years we have no choice but to fear the worst for Iwona. We have conducted several appeals over the years but now, 15 years on, hope that someone who was unable to contact us before will be able to assist now.
"We hope the reward of £10,000 and the courageous words of Iwona's family will urge someone with that last vital clue to speak to us."
Kaminska is described as white, 5ft 2in tall, with light-brown, curly shoulder-length hair. She was of slim build and was last seen wearing dark-coloured trousers, black shoes and a dark green knee-length jacket. She was also carrying a small black leather handbag.
Anyone with any information is asked to contact our Incident Room on 020 7230 4294; alternatively, to remain anonymous, call Crimestoopers on 0800 555 111.
© Copyright IBTimes 2023. All rights reserved.