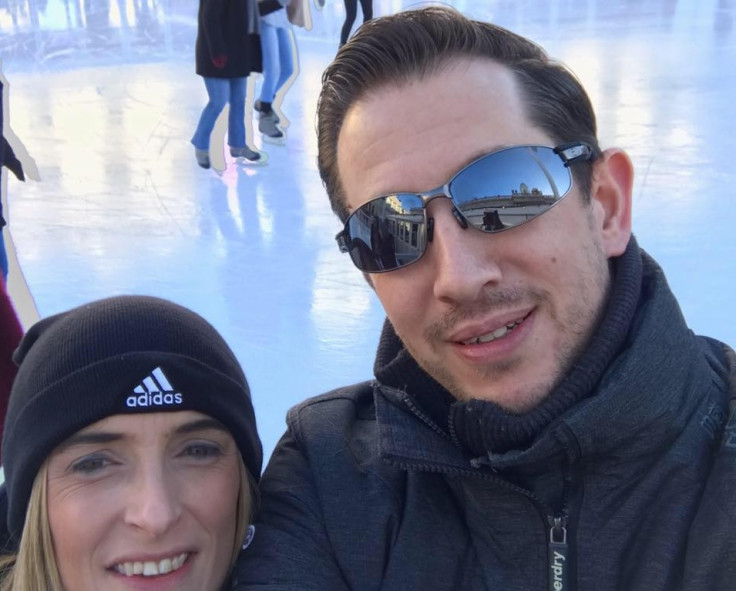 A Sussex Police officer has been sacked after he was exposed advertising himself and his girlfriend for sex on an adult website whilst on sick leave for stress. PC Daniel Moss was adjudged to have 'discredited' the force after he touted for sex whilst on long-term sick leave earlier this month.
His former employers said that the 39-year-old had "undermined public confidence" by offering sex on Adultwork.com. In an undercover sting by The Sun newspaper, Moss was recorded in a flat in Hastings offering sexual services including threesomes with his girlfriend, Tracey Perryman, for £210.
After the video came to light Moss was immediately suspended from duty after formally investigated on 2 December. The newspaper reported that they understand the former PC, based at Hastings, had been off work since September this year.
The newspaper said that the pair advertised their services on the escort website saying: "Me and my boyfriend were swingers prior to taking up escorting and we thought... Hey let's give it a go, why not do something we love as a job? We can be as filthy as you want".
The newspaper recorded the footage after reportedly booking a sex session with the pair and during the meeting Moss was filmed saying: "This plays out however you want to do it. If you want to sit down that's fine, if you want to take part, don't feel pressure to do anything."
The pair have not broken any laws by selling sex on the escort website and under UK law working as a prostitute in private is not a criminal offence.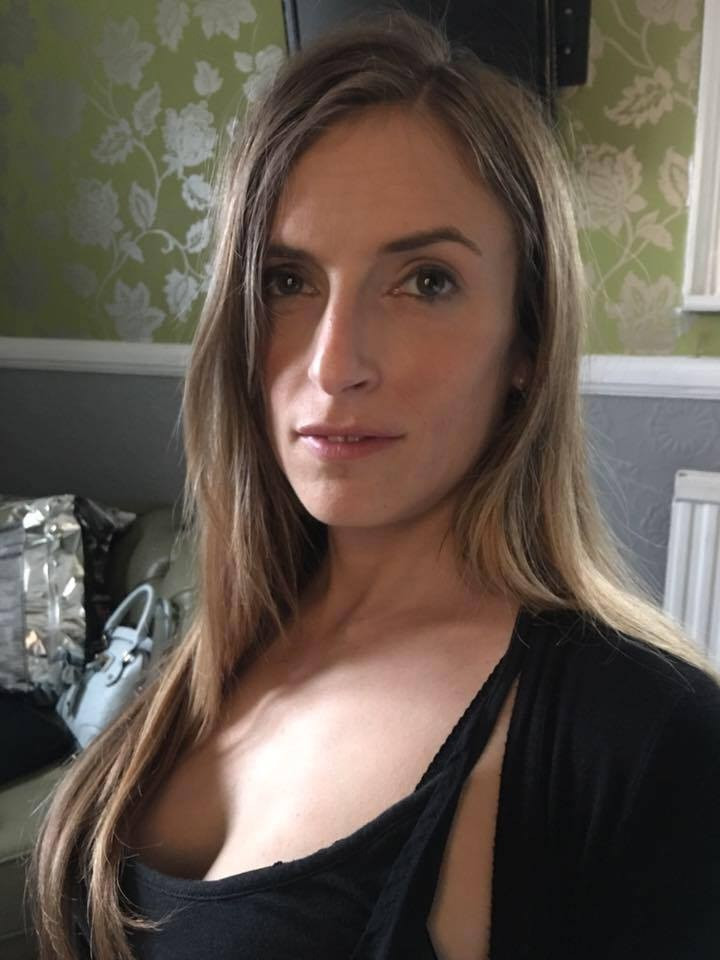 At a gross misconduct hearing on Friday 23 December at Sussex Police's Lewes HQ, where Moss was discharged from the force, it was found he had shown a "clear conflict in personal and professional interests".
Detective Inspector Nick Wainwright, of the force's professional standards department, said following the decision to sack Moss: "Police officers must behave in a manner that does not discredit the police service or undermine public confidence, whether on or off duty."
"Ex-PC Moss, who was on long-term sick leave, ostensibly for a stress-related illness, was still able to offer himself as being available to perform sexual services for payment, which is clearly completely out of keeping with his role that others uphold with pride, integrity and with the trust of the public whom they serve," Wainwright added according to The Mirror.