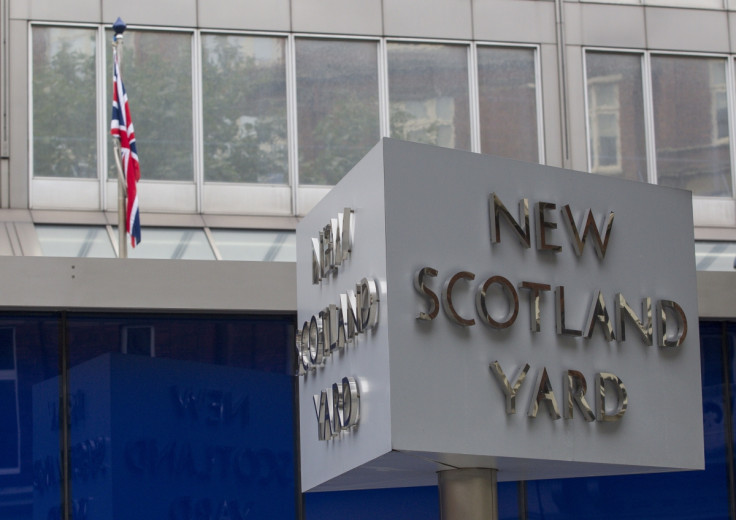 A Metropolitan police officer has been sacked after being found guilty of seven counts of rape. Michael Graham, 49, was convicted of repeatedly raping a woman over a nine month period – as well as one count of sexual assault for strangling his victim – at the Old Bailey in June.
Graham, who is from Poole in Dorset but lived in Hounslow, west London, was dismissed at a misconduct hearing held on Thursday (4 August) after the force found he breached the standards of professional behaviour.
During his trial, it emerged one of the attacks was filmed on an iPhone app on the victim's phone designed to monitor her sleep. During another rape he told his victim: "I am a police officer, I can do what I want". He tied his victim up using rope and forced himself on her, jurors were told.
The woman did not initially report Graham for fear she would not be believed but finally found the courage to talk to police in 2012. Graham was arrested in October 2015 and was suspended from duty. He denied the claims and said the sex was consensual, but jurors returned guilty verdicts for the eight attacks and found him not guilty of a further two rapes.
Assistant Commissioner Helen King, Lead for Professionalism at the Met, said: "The conviction of a police officer is always a serious matter and in this case is very clearly a breach of professional standards so serious that dismissal is the only option.
"At a time when much work has been done to improve the confidence of victims to report sexual offences to the police, the negative impact of an officer being convicted of rape and sexual assault in these circumstances is very obvious. His actions have very clearly brought the police service into disrepute. It is immensely to the victim's credit that she had the courage and resilience to report these matters and see them through the traumatic process of a trial to achieve PC Graham's conviction.
"These convictions are so serious, as is the impact on the victim and on public confidence more broadly, that there is only one appropriate outcome in this case. That is for PC Graham to be dismissed without notice."