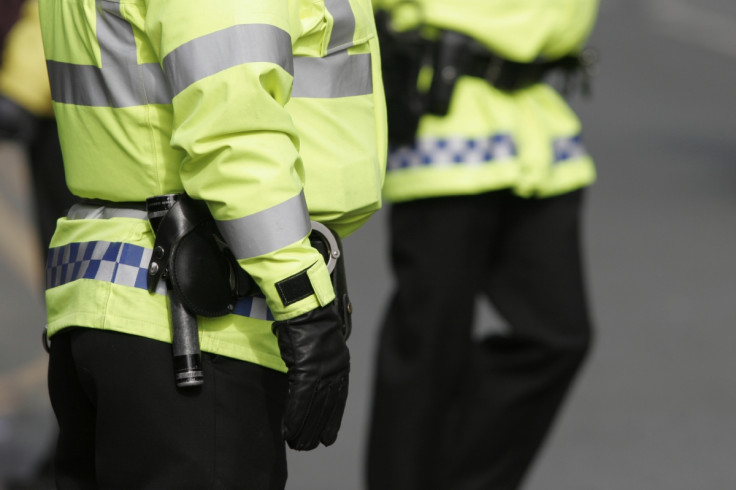 A police officer who wore a hat which said "I Love Weed" while on patrol and defaced a CV of a child abuse suspect during an investigation has been sacked. North Yorkshire Police PC Simon Ryan was found guilty of gross misconduct for scrawling the words "peado" "paedophile" and "kiddie fiddler" on the document while officers searched a home during an investigation into allegations of child abuse in January 2015.
During a disciplinary hearing, a panel heard that Ryan also added "abusing children" under the interests section of the CV before later destroying the paper in the confidential waste at Northallerton police station.
Ten days later, Ryan then wore a woolly hat with the words "I Love Weed" written on it while in the office and on mobile patrol.
Despite Ryan apologising for the defacing the CV as a "poor practical joke" to amuse his fellow officers, the panel ruled that the best course of action was dismissal without notice to demonstrate the "gravity attached by the panel to the gross misconduct". Ryan was told defacing the CV could have amounted to tampering with evidence and would have needed to be disclosed if he was to continue in his role as an officer.
The decision was accepted by PC Brad Jackson, deputy secretary of North Yorkshire Police Federation. He said: "This has been a very difficult period in PC Ryan's career and personal life which he accepts was brought on by his own doing. PC Ryan has apologised unreservedly for his actions and extends his apology to the public and people of North Yorkshire. North Yorkshire Police Federation will continue to support Simon as he moves forward after today's decision."
Acting deputy chief constable, Paul Kennedy, said: "As a whole, North Yorkshire Police personnel are rated very highly by the public for the standards of service they provide, and for operating in a fair and respectful way. So it is very disappointing when an individual officer acts in a manner that is not up to the high standards that the public have come to expect.
"There will be some people who view the officer's actions as an ill-judged joke, but when an officer's honesty and integrity are called into question it is not a laughing matter. We respect the decision of the panel and the independent chair, and the officer has consequently been dismissed from North Yorkshire Police."