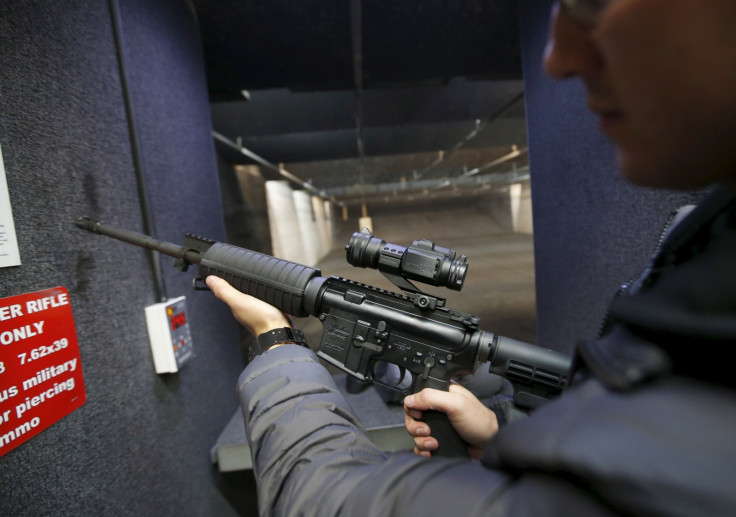 Overnight weighted data from the US points to firearms manufacturers' shares rising on Monday, after Sunday's mass shootings at the Pulse Nightclub in Orlando, Florida.
Several US brokerages reported net-long positions, i.e. bets that share prices will rise, in firearms makers' stocks. Recognisable brand names Smith & Wesson and Sturm, Ruger & Company posted share price spikes of 7% and 8.5% respectively.
In keeping with market expectations, firearms manufacturers' shares typically rise following a mass shooting as US public opinion leans in favour of stricter gun controls being introduced stateside.
This in turn prompts higher gun sales as buyers stock up weapons in anticipation of possible curbs on the horizon.
On Sunday, 29-year-old gunman Omar Mateen, perpetrated the deadliest mass shooting in modern US history, killing 49 people with a semiautomatic handgun he had legally purchased in the state of Florida.
The right to bear firearms is enshrined in the US constitution.