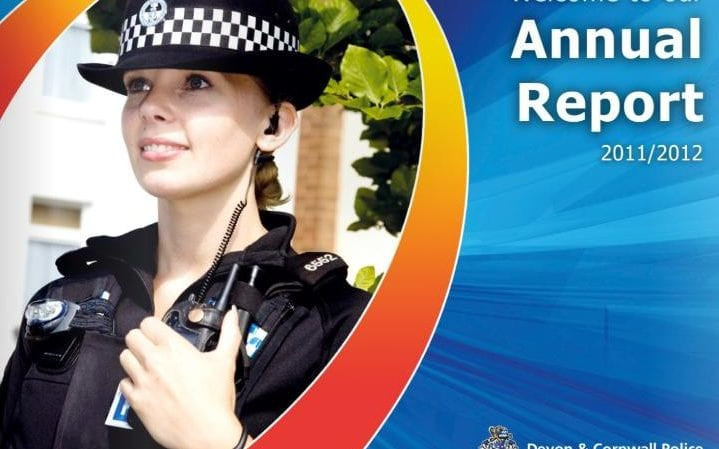 An experienced police officer who was the "poster girl" for one of the UK's largest forces has quit her job citing fears for her safety and health.
Laura Beal quit her job as an officer at Devon and Cornwall police after 13 years on the force. In her resignation letter, which has since been shared thousands of times on Facebook, she states inadequate staffing has left it almost impossible to do the job to the best of her ability.
Beal – who featured on the force's advertising campaigns and marketing materials – added the pressures of the job in recent years have now left her suffering from anxiety, depression and stress.
Read Laura Beal's resignation letter to Devon and Cornwall Police in full