Police search for Bank Station 'hero' who leapt onto London Underground line to save man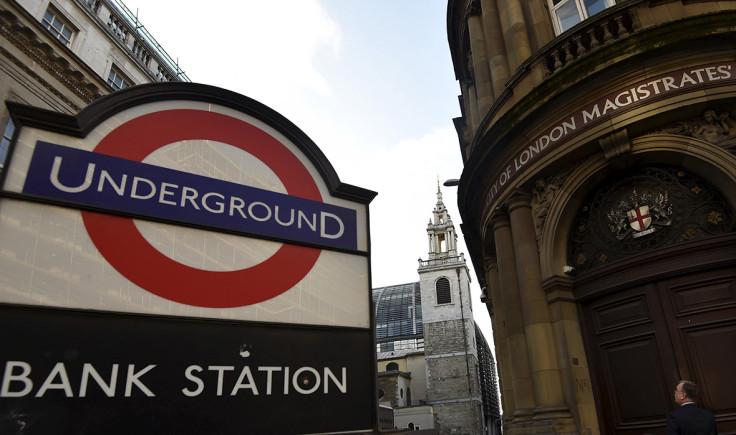 KEY POINTS
British Transport Police look for man who saved London Underground commuter.
Vulnerable man believed to have fallen onto train track before being saved.
Police are searching for the "hero" who leapt onto a London Underground train track to pull a man to safety at Bank Station.
The commuter – a vulnerable man – fell onto the southbound Northern Line platform on Thursday (19 January) at 12.16pm, but was saved thanks to an "incredibly selfless act of bravery" by a good samaritan.
British Transport Police officers and London Ambulance paramedics arrived at the scene after reports the man had fallen onto the tracks.
After taking the patient to safety and speaking to witnesses, stories emerged of a member of the public jumping onto the tracks and pulling the man off the away from an approaching train.
"This brave and fearless act ultimately saved him from serious injury. The man then walked away," a British Transport Police spokesperson said.
The force is now searching for the man so it can say thank you.
Inspector Stacey Piper-Harfield from British Transport Police, said: "This was an incredibly selfless act of bravery, without a moment's hesitation this man leaped to the rescue. He then walked away before officers could say thank you. Do you know the unknown Good Samaritan? Please get in touch. Whilst his actions undoubtedly saved this man's life, jumping onto the tracks is extremely dangerous."
© Copyright IBTimes 2023. All rights reserved.