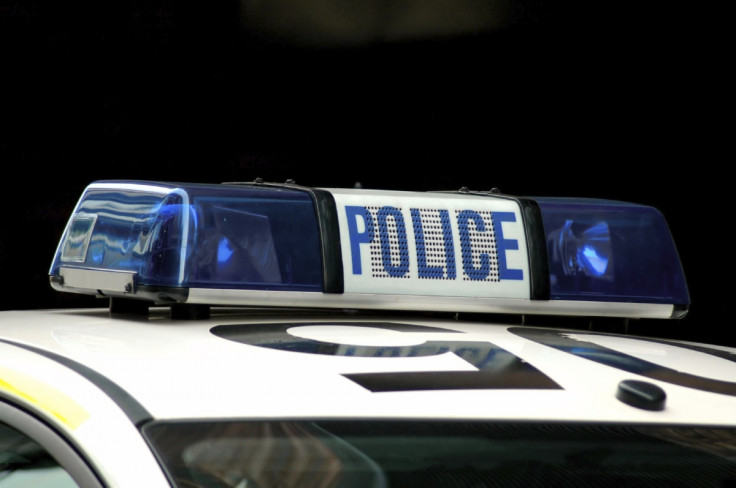 Police in Dagenham have been involved in a standoff with an armed man who locked himself in a van after a row over clamping.
Authorities are currently at the scene, with a spokesperson from the Met Police confirming to IBTimes UK they had initially been called out to Whalebone Lane South in east London to deal with reports of criminal damage but ended up negotiating with the man, whom they believed to be armed, after the situation escalated.
The police were unable to confirm what the man was armed with, but said he was thought to have a weapon of some sort.
In a tweet, Barking and Dagenham police encouraged people to avoid the street where the negotiations between authorities and the man.
A spokesman for Barking and Dagenham police told the Evening Standard: "Negotiators remain on scene where a male has barricaded/ locked himself in a van, armed with weapons and is refusing to come out. Police were initially called to a clamping dispute by ballots which had escalated."
The man was arrested at the scene following the incident, which is believed to have lasted for several hours as police attempted to persuade him to leave the vehicle.