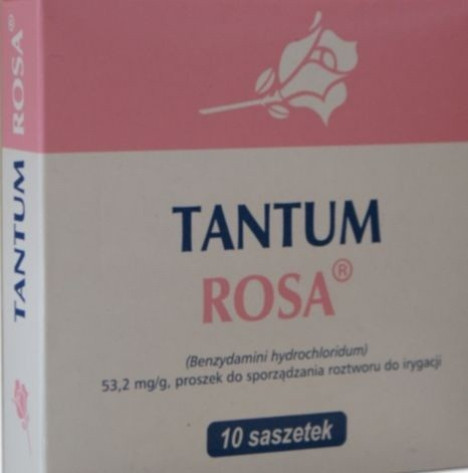 Police have seized boxes of a female sanitary product that has hallucinogenic properties on raids on four Polish shops in Southampton.
A powder in the Polish-made product, Tantum Rosa, causes hallucinations if misused, said health regulators who led the raid. Tantum Rosa has not been licensed in Britain.
The cleanser contains crystallised benzydamine hydrochloride, an anti-inflammatory product which can cause hallucinations if too much is taken.
The raids on the shops followed allegations that teenagers who were allegedly high on the drug had vandalised a local cemetery. The craze for using Tantum Rosa for its hallucinogenic properties is known in Poland.
The first shop to be raided, Danio Polish Shop, was found selling packets of Tantum Rosa for £12.45 for 10 sachets.
The Medicines and Healthcare Products Regulatory Agency (MHRA) led the raids, supported by trading standards and police.
Danny Lee-Frost, MHRA head of operations, said: "This is a concern and we take it very seriously.
"This will be added to the list of products that we are aware of. It is not licensed for sale in the UK and the concern is that anybody picking this up will not know what is in it and what it is used for.
"If people take it and abuse it, there could be all sorts of problems. We'd like to see this product removed from all shelves in the UK and this is the first step in doing that," added Lee-Frost.
Police said shopkeepers found selling the product could face prosecution.