Political gridlock means Donald Trump's US economic growth target is 'unlikely' to be met any time soon
Ratings agency S&P says prospects for current administration to work with lawmakers on its pro-growth drive are 'dim'
After the failure of the Republican plan to "repeal and replace" Obamacare, a key pledge made by US President Donald Trump prior to his election to office, ratings agency S&P Global claims prospects for his administration to work with lawmakers to enact its promised pro-growth plans are 'dim.'
In a note to clients, the agency's chief economist Beth Ann Bovino said S&P no longer believes the Trump Administration will be able to push through "even a small infrastructure-spending package", much less the $1tr (£779bn) plan the White House has suggested.
"We still expect a small tax cut of $500bn, rather than true tax reform, to be passed early next year as mid-term elections approach," she added.
All along, accompanied by several other Wall Street commentators, S&P has argued that permanence is key to making tax reform effective, which would require bipartisan support, something that is currently lacking on Capitol Hill.
"With US economic growth stuck at around 2% and as the baby boomers retire, the administration's plans to cut immigration would likely put the country on the path to even slower rates of economic growth," Bovino warned.
Furthermore, S&P believes hard trade tariff policies, of the sort Trump often talks about, could provoke a messy scenario in which the US' trade partners could "retaliate in some way" as well.
"But a limited restriction, which we think seems more likely at this point, may be more symbolic than a meaningful hit to aggregate flows."
Overall, S&P expects the ongoing US expansionary period – currently in its 9<sup>th year and the third-longest since World War II – to continue into 2018 albeit at a modest pace – with "little help from Uncle Sam."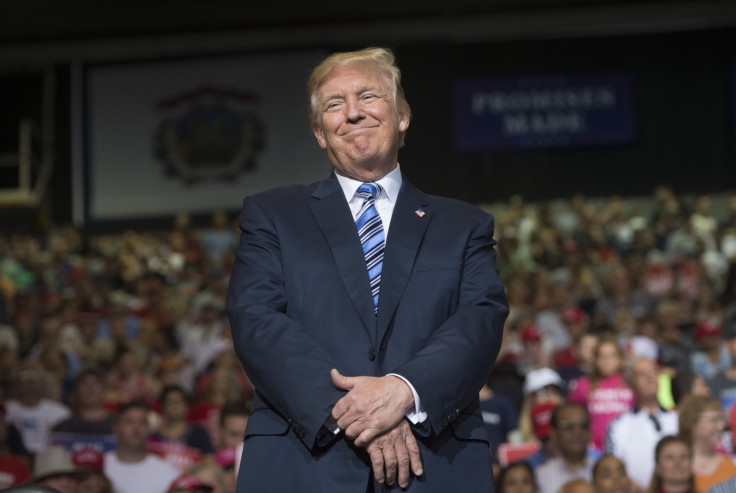 © Copyright IBTimes 2023. All rights reserved.