Amazon ups UK investment and announces creation of 1,000 jobs
Global retailer poised to open its 14th UK distribution centre in Bristol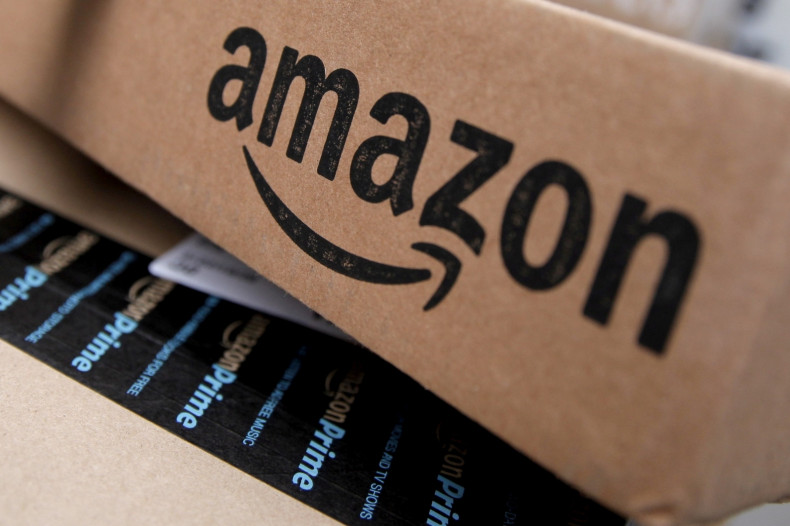 Amazon has announced the creation of 1,000 new 'permanent' jobs in the UK, as it gears up to open yet another distribution centre in the country.
The global retailer said on Wednesday (16 August) that the jobs will be created at its new fulfilment centre, as the company prefers to call them, in Bristol in 2018.
Recruitment is expected to begin in the first quarter of 2018 and the range of jobs is likely to include operations management, floor, engineering, human resource and IT personnel.
Amazon said the Bristol jobs would be in addition to the 5,000 jobs it is creating this year; a move that would bring its total UK workforce rise to 24,000 by year-end.
Amazon, which has invested £6.4bn in the UK since 2010, also said it was not witnessing any problems hiring staff in the UK, despite concerns expressed in some quarters over a looming Brexit.
Stefano Perego, director of UK customer fulfilment at Amazon, said: "There are several factors we consider when deciding on where to place a new fulfilment centre, and Bristol offers fantastic infrastructure and talented local people."
Opening of the Bristol centre next year would raise the number of Amazon distribution facilities in the UK to 14. The company's announcement follows data published by the UK Office for National statistics that unemployment had fallen to 4.4%; the lowest level since 1975.