Poll Finds Interest in Sochi Winter Olympics Dwindling After Bombings and Anti-Gay Legislation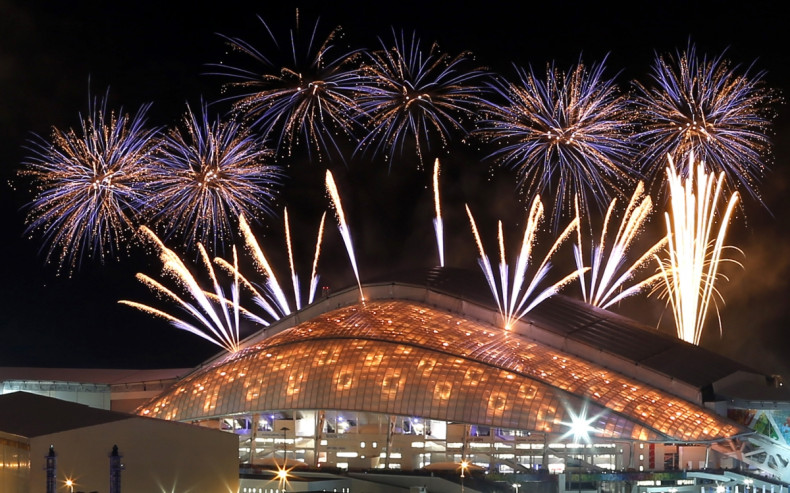 Terrorist bombings and Russia's controversial homosexuality laws have resulted in negative perceptions about the Sochi Winter Olympics, combined with a general lack of interest.
A new UK poll shows just 7% of people were "very interested" in the Winter games in the build up to Thursday's opening ceremony, according to research firm YouGov.
The figure is in stark contrast to the London Olympics, which enjoyed 22% of people saying they were "very excited" about the games.
Almost a third of respondents said they were "not at all interested" in the Sochi games.
YouGov monitored mentions of Sochi, and noted that buzz surrounding the event nosedived following the December terrorist bombings in the Russian city Volgograd.
Its study shows that while word of mouth increased in the wake of the attack, President Vladimir Putin's vow to "annihilate" the perpetrators coupled with Chechen rebel leader Doku Umarov's intention to target the Winter Olympics meant perception remained negative right up until the opening event.
Interest has also waned following negative coverage of Russia's so-called "gay propaganda" laws.
Last year, Russia banned the promotion of "non-traditional" sexuality, which has widely been condemned as a clamp-down on gay rights.
The law makes providing information on homosexuality to children aged under-18 a crime and carries a fine if breached.