Poll puts Hillary Clinton 9 points ahead over Donald Trump in key state of Pennsylvania
The result comes a week before a presidential debate showdown with Trump.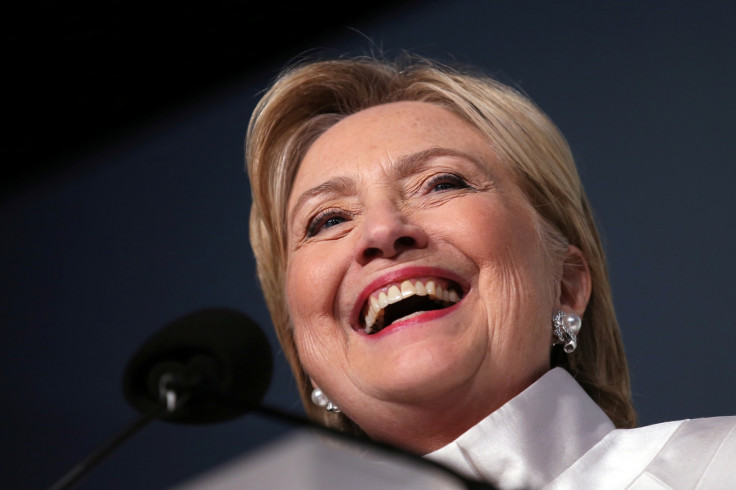 A new poll gives Hillary Clinton a nine-point lead in the key Pennsylvania state which has 20 electoral college votes, providing a much-needed boost to the Democrat contender for the White House.
The survey by Morning Call/Muhlenberg College has Clinton leading in the Keystone State with 47% support of people saying they will either vote for her or are leaning towards voting for her.
Her Republican opponent Donald Trump has 38% support, while the remaining 11% said they would not vote for either and another 4% are unsure.
According to Morning Call, Clinton's support drops to 8% lead when Libertarian Party nominee Gary Johnson and Green Party nominee Jill Stein are included.
Clinton slumps to 40%, followed by Trump with 32%, Johnson with 14% and Stein with 5%.
Clinton holds a lead among women, college-educated voters and voters in Pennsylvania's southeast. "Those are all cornerstones of Pennsylvania electoral math, and right now, he's lagging in all those areas," Chris Borick, director of the Muhlenberg College Institute of Public Opinion said.
The poll comes as Clinton returns to the campaign trail following a bout with pneumonia that caused her to take a four-day break. According to FiveThirtyEight, Trump has managed to shave several percentage points off his rival's advantage, casting doubt on whether she can win in November.
However the Clinton campaign has cause for concern because in 11 of the 14 key states, she is doing worse than Barack Obama was doing in 2012.
The two candidates will face off in the first presidential debate on 26 September in Hempstead, New York.
© Copyright IBTimes 2023. All rights reserved.