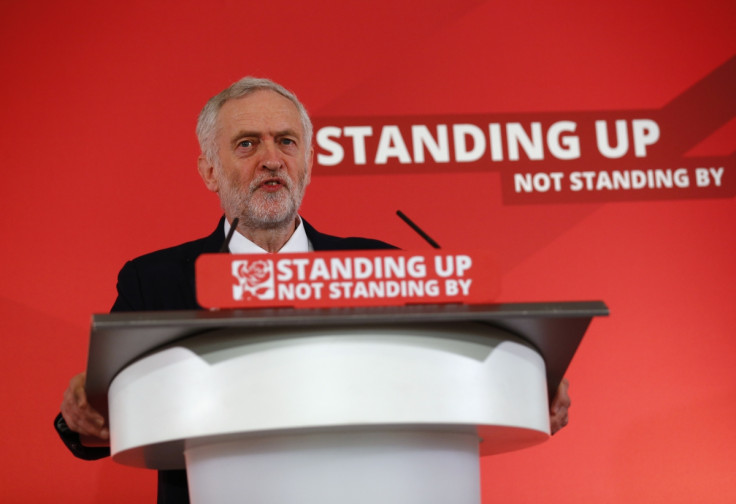 Labour is heading for wipeout at the local elections in May with one of the country's top polling experts saying the the party could get its worst result in opposition for more than three decades.
In Jeremy Corbyn's biggest political test since he took over the leadership, Professor John Curtice of Strathclyde University said polls showed that Labour is set to lose 170 councillors as well as control of key councils like Cannock Chase, Crawley, Redditch, Rossendale and Southampton.
Opposition parties have gained an average of 434 council seats since 1974 with even Michael Foot, the most unsuccessful Labour leader in recent history, winning nearly 1,000 council seats in 1981. The latest polling could mean the worst of any Labour opposition performance since 1982 when it lost 225 seats.
Curtice said that Corbyn was unlucky that the council seats up for election were last contested in 2012 when Labour got a boost after an "omnishambles" Budget.
He told the Telegraph: "Given that Labour are currently still behind in the polls, albeit less than a few weeks ago, it seems almost inevitable that Labour will lose council seats on 5 May. Such an outcome will simply confirm that as yet at least, Mr Corbyn has yet to find a formula that makes Labour look as though it could return to power."
If the party manages to draw level with the Tories, Labour will still lose 120 councillors, with little change in the Liberal Democrat and UKIP vote, the paper reported.
Labour rebels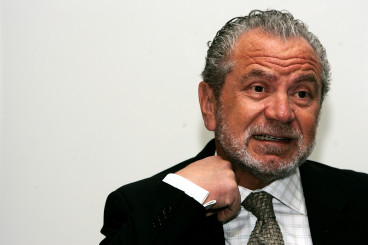 A poor performance for Labour will see rebels questioning the leadership of Corbyn. Kevan Jones, the former shadow defence minister told the newspaper: "This would be very grim news for the Labour Party and a tragedy for hundreds of hard working Labour councillors whose fate the national leadership would have to take some responsibility for.
"This is the first real test of the Corbyn experiment. This is his chance to prove his tactics and strategy. If there are losses you will get a lot of people raising questions."
It comes as Lord Sugar called on Londoners not to back Labour's mayoral candidate Sadiq Khan, saying that "lunatics" have taken over the party. Writing in the Sunday Times, Sugar, said that Khan, who nominated Corbyn for the Labour leadership, has "single-handedly wrecked the Labour party, and now he's turning his finely honed judgment on the great city of London."
"Militants, Trots, anti-semites and terrorist sympathisers all seem to have been welcomed into Labour with open arms," Sugar added.