Poor Air Quality Putting Lives at Risk, Warn MPs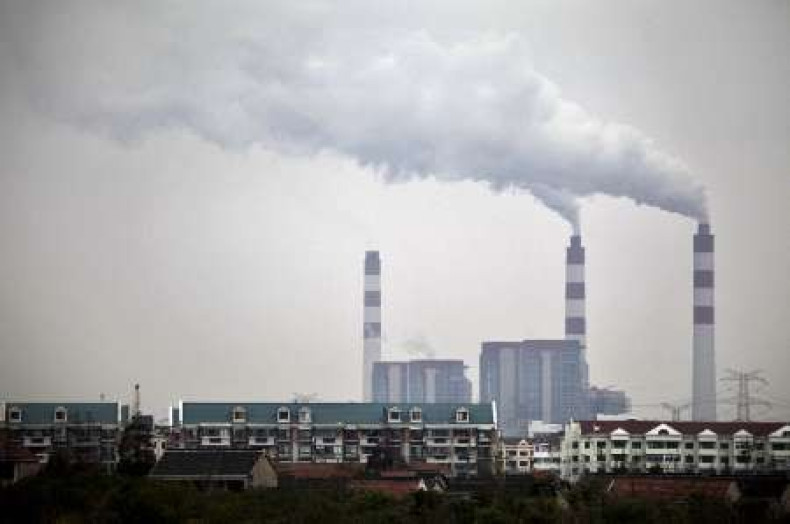 A panel of MPs has slammed the government for trying to dilute EU air quality standards instead of prioritizing action to cut pollution on British roads.
The Commons Environmental Audit Committee, in its report on air quality, has noted that dangerous levels of particulate matter (PM2.5 or PM10) and chemicals (such as NO2 ) in the air are putting tens of thousands lives at risk in UK cities.
"It is a national scandal that thousands of people are still dying from air pollution in the UK in 2011 - and the government is taking no responsibility for this. It is often the poorest people in our cities who live near the busiest roads and breathe in diesel fumes, dangerous chemicals and bits of tire every day," said Joan Walley, the Committee Chair.
In 2008, a total of 30,000 deaths in the UK were linked to air pollution; 4,000 of these were in London. However, business sustainability plans drafted by various government agencies do not even mention air quality, despite a declared commitment in the coalition agreement to work towards full compliance with EU air safety guidelines, the committee noted.
"If you have heart disease, asthma or other respiratory illnesses then living near a congested road like this can literally take years off your life. Despite a coalition pledge to meet European safety standards on air pollution the Government appears to be lobbying behind the scenes to water these rules down," added Walley.
"Ministers must take urgent action to improve air quality across the UK - and step up efforts towards a greener transport policy to encourage people out of their cars and onto public transport," said Caroline Lucas, a member of the panel.