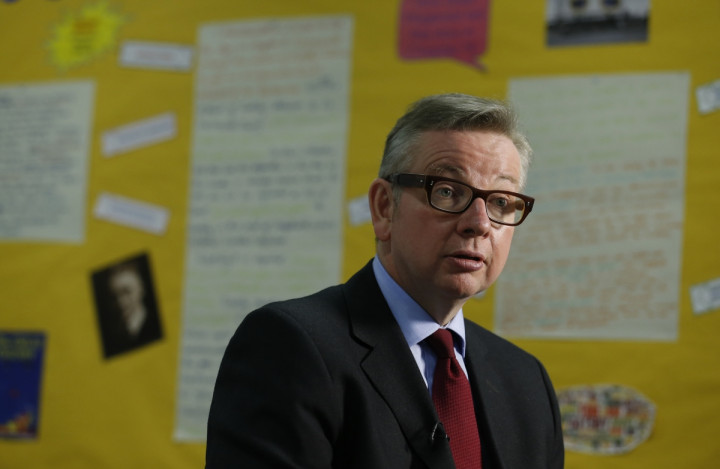 Poor white children in the UK perform worse at school than underprivileged children from other ethnic backgrounds, a group of MPs has warned.
The House of Commons' Education Committee found that white working class children do less homework and are more likely to miss school than other groups.
A report found just 32% of poor white British children achieve five good GCSEs including English and mathematics, compared with 42% of black Caribbean children eligible for free school meals and 61% of disadvantaged Indian children.
"The problem of poor, white British under attainment is real and the gap between those children and their better off class mates starts in their earliest school years and then widens as they get older," said Graham Stuart, the chair of the committee.
"However, we also know that the effect of attending an outstanding school is transformational for poor children because it doubles their chance of success at GCSE."
The research also revealed that the problem of white "working class" underachievement is not specific to boys; while girls generally do better than boys poor, white, British girls are the lowest performing major ethnic group.
The group of MPs called on Ofsted to maintain its recent focus on economically deprived white children, to update its guidance on good practice in this area, and to produce an annual report on how the Pupil Premium is being used.
In particular, MPs recommend that guidance for schools is needed on how an extended school day could be used to provide space and time for children to complete homework, given that some pupils may not have this at home.
The Department for Education had not responded to a request for comment at the time of publication.