Pope Francis arrives in Sri Lanka kick-starting Asia visit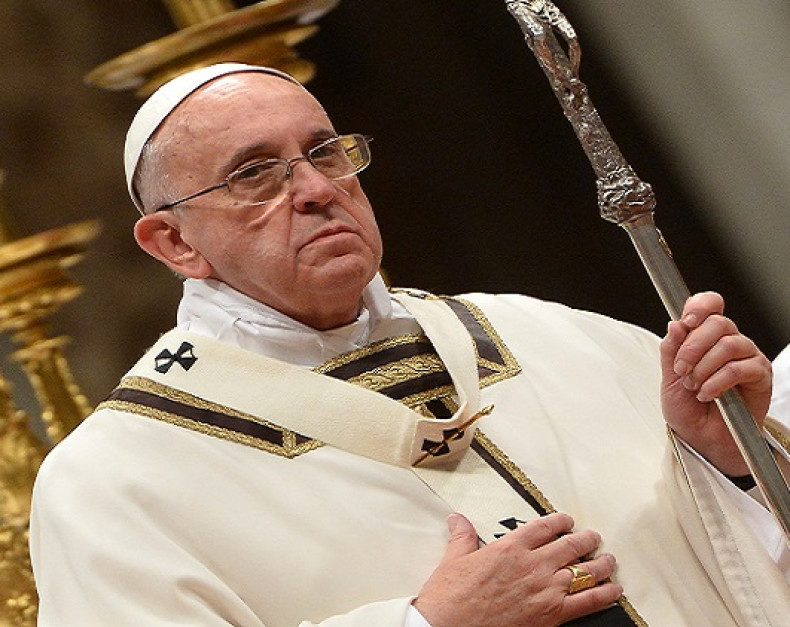 Pope Francis has arrived in Sri Lanka kicking off his six-day Asia visit amid a new government takeover in the Buddhist-majority island nation.
The pontiff's visit has come as the newly-elected administration, led by President Maithripala Sirisena, has pledged to inculcate a culture of tolerance among people as the country still faces the remnants of the bloody civil war, which ended in 2009.
Francis, 78, is the second pope to visit the country in 20 years after Pope John Paul II paid a visit to Sri Lanka in 1995.
The Asia tour will also take him to the Philippines as part of the Church's programme to gain a foothold in developing nations.
In Sri Lanka, where the Catholics make up to 7% of the population, Francis is set to focus on post-war reconciliation amid rising religious tensions in the country. Scores of people lined up the streets of capital Colombo to cheer the pontiff.
"To them [people] and to their governments, I wish to voice yet again the desire of the Holy See to offer its own contribution of service to the common good, to harmony and social concord," the pope told diplomats at the Vatican before embarking on his trip, according to Reuters.
The special aircraft carrying the Catholic head arrived at the Bandaranaike International Airport at 09:00 am local time.
As part of the visit, Francis will hold private talks with the new president and his family members. Francis will also hold a public mass which is expected to draw huge crowds and will canonise Sri Lanka's first saint.
Later in the day, he will take part in an inter-faith meeting.
The pontiff's visit is marked by minor tensions as some nationalists demand that Francis apologise for the hardships inflicted by Portuguese colonialists.