In less than two years, rapper and producer Future has released eight albums and mixtapes in total. Considering artists like Adele take four years to put out new collections, that is an awful lot of material. Thanks to social media tools such as Twitter, Facebook, Instagram and Soundcloud, it takes just the click of a button for a musician to put their product directly in the hands and ears of their fans.
Reducing the role of an A&R team, social media allows the artist to not only communicate with their fans directly but to upload a song to Soundcloud and share links to singles and albums where a record label would previously have been responsible. Music's (self-professed) biggest rock star Kanye West is a huge fan of Soundcloud, regularly using it as the hub for his G.O.O.D. Fridays series and treating fans to a new song whenever he feels the need.
After a two-year wait, the rapper released his seventh album The Life Of Pablo on 14 February, following much chopping and changing of the tracklist and guest features. Although not for sale just yet and only exclusively available for streaming on Tidal, West, 38, told fans in one of his Twitter rants that a new album would be arriving in the summer. Is it too soon when fans are still digesting the body of work he has just dropped? Many haven't even heard TLOP due to the exclusivity of its release.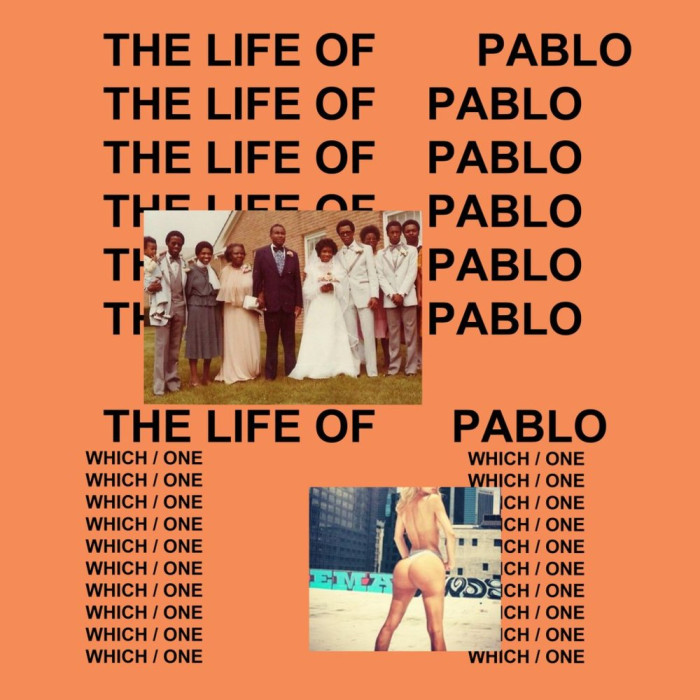 Admittedly, there are much bigger offenders of churn than West. Barely a week goes by when r'n'b hitmaker Chris Brown hasn't collaborated with one of his peers. Nicki Minaj, Tyga, Lil Wayne, Usher, Rick Ross, Fetty Wap, Rita Ora and Meek Mill are just a handful of the artists Brown collaborated with in 2015.
That year also saw him release two albums – Fan Of A Fan, a collaborative record with Tyga and Brown's solo LP Royalty, which dropped in December. For the first time in years, there doesn't appear to be talk of a new album from Brown on the horizon but he has released a remix of his single Back To Sleep, featuring Usher and Zayn Malik.
Jacques De Cock from the London School Of Marketing says artists have been forced to change their style of promotion to suit the consumer's needs. The marketing expert told IBTimes UK: "The way artists make money has changed radically since the early 1990s and early 2000s. Now stars like Taylor Swift make the bulk of their income from their performances with streaming and endorsements a close second."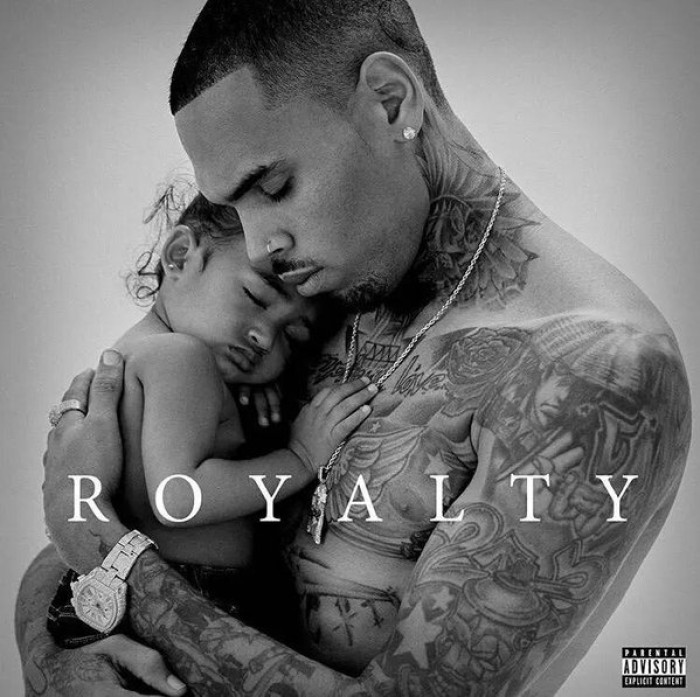 He continues: "This is in turn changing the way artists have to manage their marketing and album releases, moving away from mega releases to maximise revenues from record sales in the first few weeks and months after the release, to a more continuous buzz and presence and excitement in the media and with the fans to support a year-round revenue stream."
A prime example of an artist following suit is rapper and producer Future. In 2015 alone, he released three mixtapes – including his collaboration with Drake on What A Time To Be Alive – and the Billboard 200 chart-topping album Dirty Sprite 2, also known as DS2. 2016 is also shaping up to be a Future-filled year with the musician already releasing a mixtape titled Purple Reign and fourth album EVOL. Hot 97 radio DJ Ebro Darden has also revealed that Future, 32, has enough material to create solely r'n'b albums.
So how do fans feel about being flooded with so much material? One commented on Twitter: "Future should wait a good year before he makes another album or mixtape. He's losing his momentum," while another added: "Future don't need to release another album or mixtape don't even talk about money or Sprite or codeine sippin nothing damn." One other simply stated: "Do future needa drop another tape stop dis shid," while another joked: "Plot twist, the life of Pablo is another future mixtape."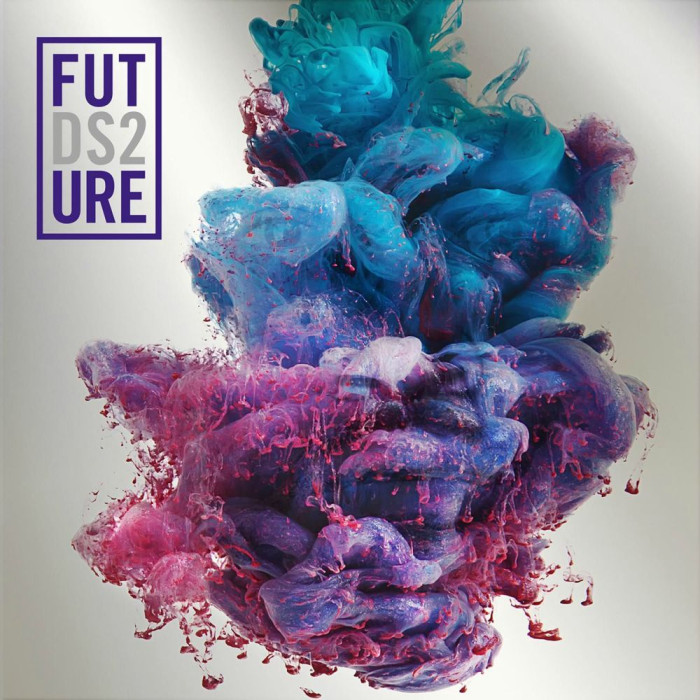 De Cock points out that artists are under pressure to keep fans interested and bombarding them with music is the key. He explained: "The challenge for any artist is to keep the conversation with their fans and the media going year-round to ensure that people are reminded to listen to their music, view their videos or go and see them on stage. This year-round visibility, if they can achieve this, also makes them much more valuable as brand ambassadors.
"This has therefore made artists release singles from any albums at discrete intervals so that fans will be tempted to go back and listen to their songs. If in America this will probably be via YouTube which 64% of US teenagers say is their preferred way of listening to music."
Gone are the days of artists being satisfied with a one-hit wonder with social media giving them the power to deliver a mixtape or music video quickly with the chance that it could go viral. Sharing this sentiment, De Cock said: "It is clear that most artists will no longer want to have a massive one of event to ensure that their album goes to number one and is visible for only a few weeks in the media.
"Instead they will want to sustain and grow continuous, ongoing listening to their music and viewing of their videos over the long term building a faithful audience and also enhancing the value of their brand and all associated revenue streams."