Pornography vs art: Facebook loses jurisdiction battle in France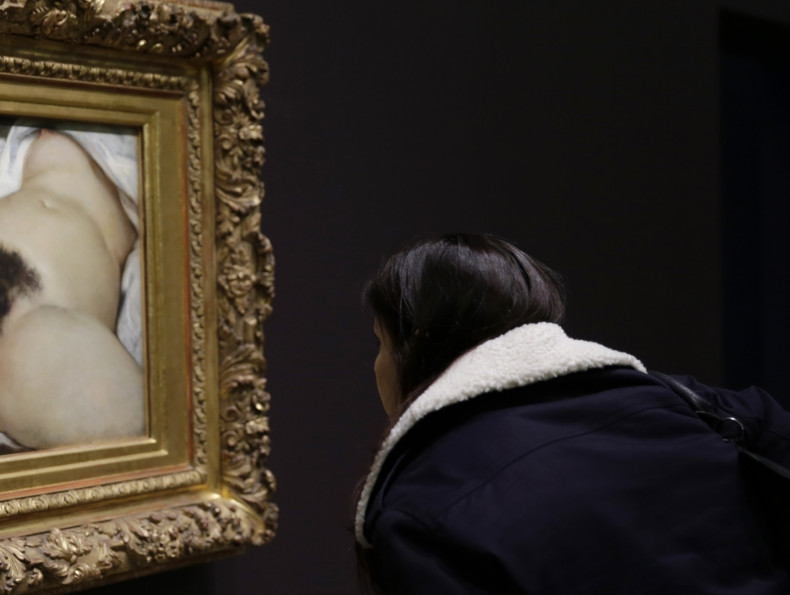 A court in France has ruled local judges have the final say in controversies between Facebook its French users on where the border between pornography and art lies.
The landmark ruling revolved around famous 19th-century painting L'Origine du Monde (The Origin Of The World) by Gustave Courbet, which depicts a close up of female genitalia.
Primary school teacher Frédéric Durand-Baissas took the social media giant to court after his account was blocked for posting a picture of the erotic painting.
The father-of-three demanded €20,000 (£14,500, $22,000) in damages and his account be restored claiming that Mark Zuckerberg's company had no right to censor him for sharing a masterpiece that art lover of all ages can admire at the Orsay Museum in Paris.
Facebook argued the case should be heard in California, in regards to a clause signed by all its users. However, Paris High Court deemed the clause "abusive" and retained the right for French judges to decide on the case.
Durand-Baissas's lawyer, Stephane Cottineau, hailed the ruling, saying it was the triumph of "David against Goliath".
"This decision will create jurisprudence for other social media and other internet giants who use their being headquartered abroad, mainly in the United States, to attempt to evade French law," he told AFP.
Facebook said it was considering a response, the news agency reported.
The social networking site describes its policy on pornographic content as "strict". However, it seems to leave the door open to postings of art containing nudity as its "Community Standards" page reads: "We aspire to respect people's right to share content of personal importance, whether those are photos of a sculpture like Michelangelo's David or family photos of a child breastfeeding."
Michelangelo's renaissance sculpture famously represents the Biblical hero David standing nude.