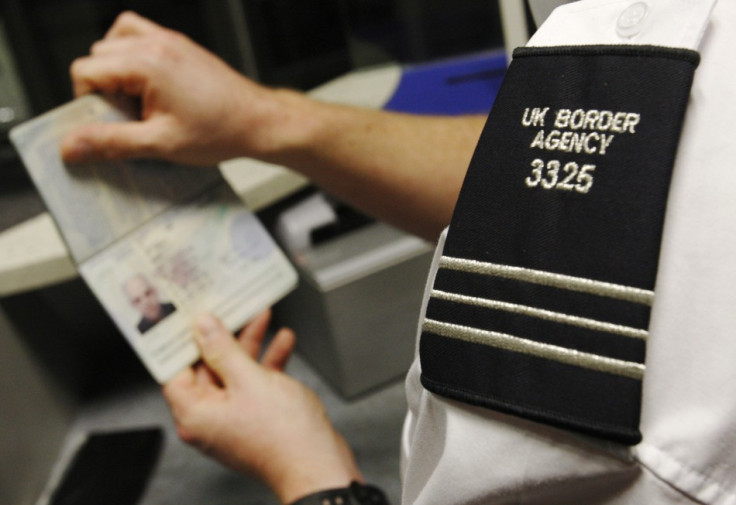 Millions of people have entered the UK without undergoing proper background checks through Dover, the country's biggest port, since 2007, it has been reported.
The report carried by the Sunday Telegraph claimed that border guards had allowed people enter the UK after just checking their pictures. There was no electronic scanning of the details. They were not cross-checking the background information of a passenger with the computer database to establish if the holder was a wanted terrorist, criminal or immigration offender, the newspaper said. It raised questions about the way the Home Office was safeguarding Britain's borders.
Managers at the UK Border Agency had encouraged staff not to examine the contents of passport biometric microchips and also dropped "warnings index checks" - the database of people who should be stopped at the border because they were due to be in limited circumstances, the newspaper said.
The extent of the watering down of security remains to be unclear with respect to other ports, but the number of arrivals involved has been estimated to be in the millions. Dover is considered as one of the main routes for illegal entry into the country and the scandal has the serious potential to put political pressure on Home Secretary Theresa May.
The scheme was introduced by the former Labour government to ease the congestion at the Dover port after a complaint by the French government. The policy had been in place for four years and never disclosed to the parliament. Even ministers in the coalition had not been aware of such a policy until early this month, the report claimed. It was discovered by the ministers earlier this month and ended ten days ago.
Two officials - an unnamed Border Agency officer, who handled the southern ports, and director of the UK Border Force, Brodie Clark - have been suspended after lapses was detected. Clark was accused of relaxing passport checks at airports on non-European Union citizens without ministers' permission.
"This information raises serious concerns about the history of checks undertaken by the UKBA," said Keith Vaz, chairman of the Commons' Home Affairs Select Committee.
It was not clear whether Labour ministers had been informed about the policy. Labour refused to comment on what its ministers knew when they were in government, according to the Sunday Telegraph.