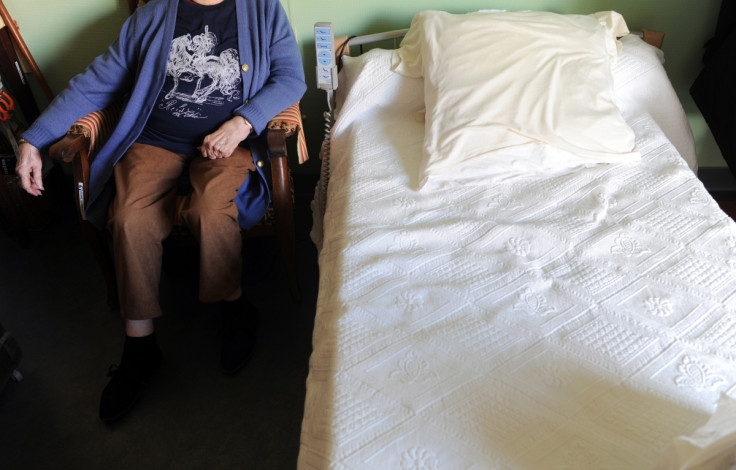 A judge in Portugal has heard how a 91-year-old woman is believed to have suffocated and died during a sex game with her married 49-year-old neighbour. Another local resident made the shocking discovery of the pensioner, who was partly naked, on a bed and in very close proximity to a sex toy.
The scene was unearthed in the Potugese town of Aveiro, situated 50 miles south of Porto - with a married dad-of-two arrested once DNA, including semen, was analysed by police. He was released on bail after appearing before a judge who heard her autopsy results.
The autopsy revealed extensive genital injuries, and that she had died from asphyxia. This is thought to have been caused by a sex game that may have gone "haywire".
Local police in the area said during the hearing that there was no sign of a forced entry into her property and nothing had been stolen, according to the Portuguese newspaper Jornal de Noticias.
Neighbour Ana Martins said: "She was lying in the bed, naked from the waist down and with a vibrator. I noticed only two small bruises on her face, but there was blood on the sheets and a picture of her husband resting on her chest."
Martins added that the victim, who was the widow of a sailor, was a "very active" older woman and that she enjoyed "to make jokes with men". Another neighbour said the man often went round her house to do "electricity odd jobs".