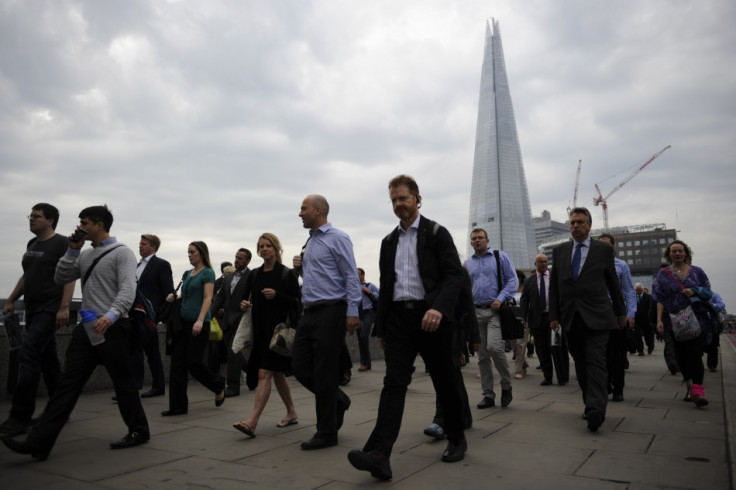 Concerns over foreign investors' willingness to fund the UK's current account deficit in the wake of the Brexit vote are premature and may prove to be misplaced, according to Fitch Ratings.
In a note to clients, the ratings agency acknowledged that Brexit casts uncertainty over the economic outlook, undermining the UK's attractiveness as an investment destination.
"This is important in the context of the large UK current account deficit, running at just over £100bn ($132bn) annually, exceeded only by the US in nominal terms.
"However, definitive conclusions on the size of the current account and its funding after Brexit are not possible yet," the agency said, dismissing offhand suggestions about an instant drop in investor appetite.
Fitch argues that negotiations on EU market access, and broader investor sentiment regarding the UK are issues to watch out for but jumping to conclusions before wider evidence is available was "premature and unwise."