Pound plummets as Theresa May confronts European Union over Salzburg 'disrespect'
French President Emmanuel Macron called pro-Brexit U.K. politicians "liars" who had misled the country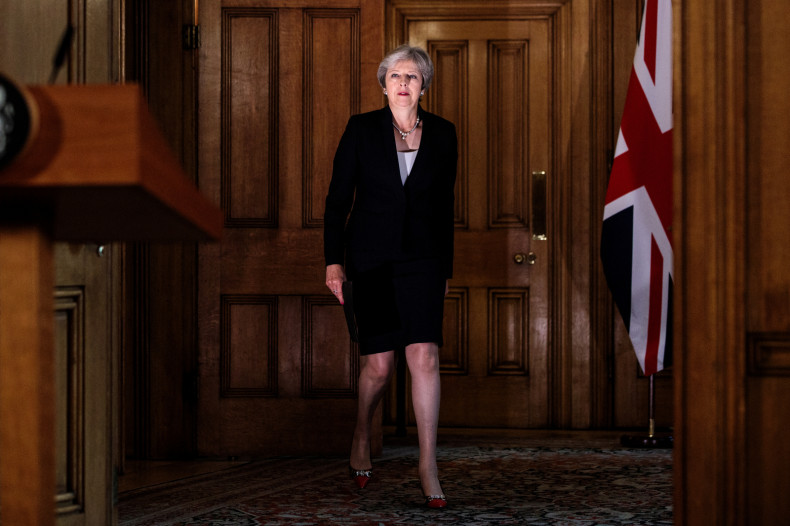 A defiant British Prime Minister Theresa May says Brexit negotiations are "at an impasse" after the European Union rejected her proposals for leaving the bloc.
Speaking at 10 Downing St. in London, May said it was "not acceptable" that the EU had rejected her plan without offering alternatives.
She said: "We cannot accept anything that does not respect the result of the referendum, just as they cannot accept anything that is not in the interest of their citizens.
"Throughout this process, I have treated the EU with nothing but respect. The UK expects the same."
EU chief Donald Tusk said at a summit in Salzburg that May's plan would not work.
May says both sides want a deal, but remain far apart on key issues of future trade relations and the Irish border. She called for "serious engagement" to solve the problems.
The pound fell on May's comments, trading down a sharp 1.2 percent on the day to $1.3104.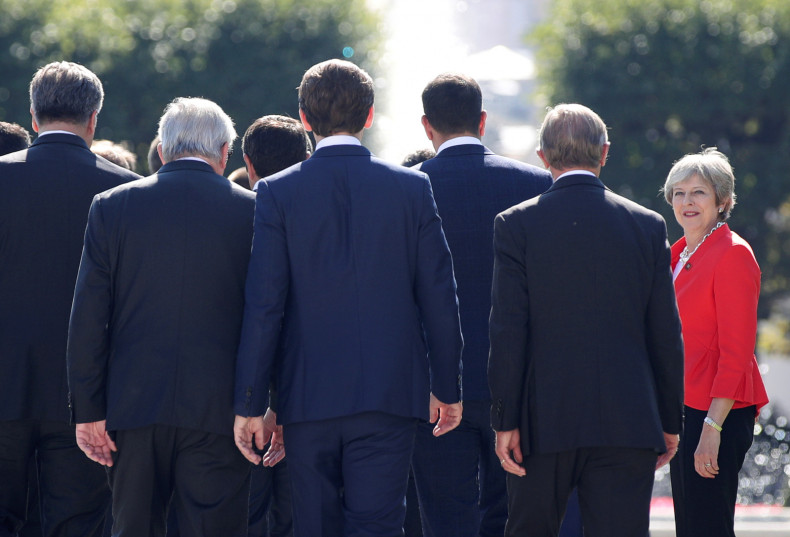 The British government on Friday accused the European Union of slamming the handbrake on Brexit negotiations, after the bloc said Prime Minister Theresa May's blueprint was unworkable.
European Council President Donald Tusk said bluntly at a meeting in Salzburg, Austria on Thursday that parts of May's plan simply "will not work," while French President Emmanuel Macron called pro-Brexit U.K. politicians "liars" who had misled the country about the costs of leaving the 28-nation bloc.
A rattled May insisted that her plan was the only one on the table — and that Britain was prepared to walk away from the EU without a deal if it was rejected.
The rebuff sparked British headlines saying May had been "humiliated," and a strong response from the U.K. government.
Brexit Secretary Dominic Raab accused the EU of rejecting Britain's proposals without offering "credible alternatives" and said the bloc had "yanked up the handbrake" on negotiations.