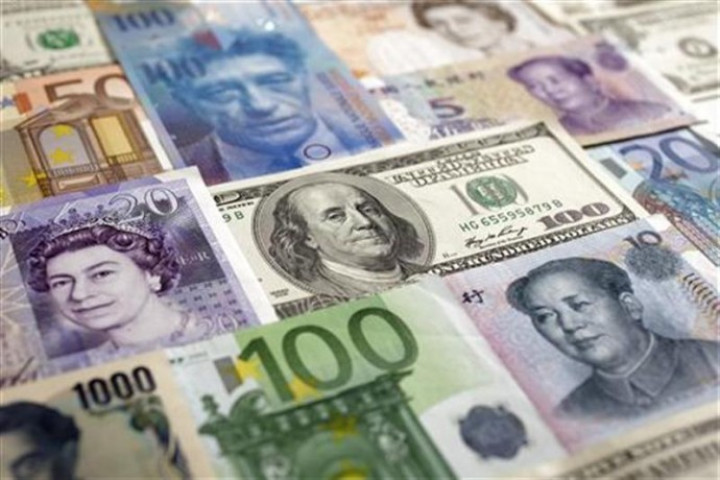 The New Zealand dollar was the worst hit G10 currency on Friday after data showed the US job market had grown stronger than expected in September, followed by the Aussie dollar, while sterling was the weakest in the week.
The pound dropped to an eleven-month low of 1.5952 on Friday, down 1.68% in the week, followed by the Swiss franc which was down 1.66% in the seven days to 3 October.
On Friday alone, the New Zealand dollar was the most weakened, down 1.67% followed by the Australian dollar which had fallen 1.45%. The British pound was down 1.1% while the euro and the yen dropped 1.2%.
The US added 248,000 non-farm jobs in September, much higher than the previous month's 142,000 and beating analysts forecast of 215,000, data showed on Friday. The unemployment rate fell below the 6% mark to 5.9%.
The ISM non-manufacturing PMI for September came at 58.6, down from 59.6, but better than the consensus of 58.5.
The US dollar index rallied to a 54-month high of 86.73 on Friday, indicating the extent of dollar bullishness in the market.
The euro plunged to a 25-month low of 1.2500 and the Swiss franc dropped to a fifteen-month low of 0.9685.
The Japanese yen that had regained to 108 per US dollar from Wednesday's six-year low of 110 by early Friday retreated near 110 after the US data.
Precious metals and crude oil were also down sharply following Friday's US data. Crude futures had fallen 1.4% on Friday.
Gold dropped to a nine-month low of $1189, making Friday's move the second attempt in the year to break the key support line of $1179.83, the low hit in June last year. In the January attempt, the metal had hit a low of $1182.14.
A break below $1179.83 will take the yellow metal to a four-year low.