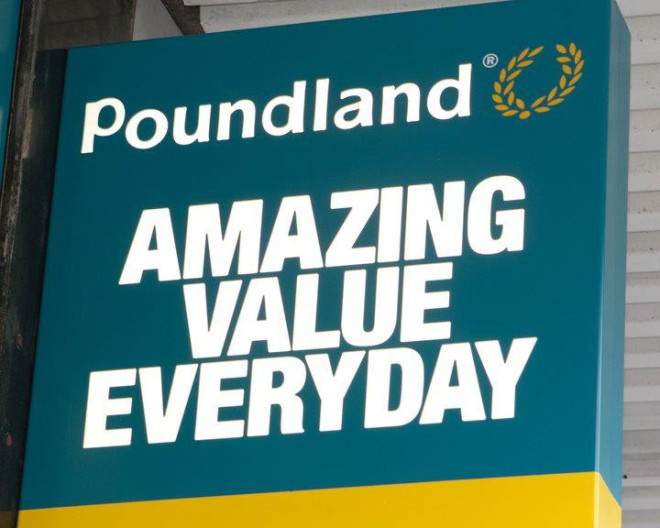 Poundland shares are performing strongly in the conditional trading period ahead of a full initial public offering.
Once the offer price is set for an IPO there is a brief window where financial institutions can trade a portion of the available stock amongst themselves. Once this period is over the general public is able to purchase the shares.
The offer price for Poundland shares was set at 300p, valuing the firm at £750m. During the conditional trading period they have hit as high as 366p.
"This issue is proving popular like most budget stores as the need to cut back and spend less in these austere times is sending business their way," said Tom Robertson, trader at Accendo Markets.
"With recent IPOs having performed well (Royal Mail / AO / Merlin) I'd be surprised if Poundland doesn't follow suit."
Poundland shares will float on to the London Stock Exchange on 17 March, completing the IPO.
"I'm very pleased to welcome our new shareholders to Poundland," said Jim McCarthy, Poundland chief executive.
"The combination of a track record of delivering strong, profitable growth underpinned by a well-invested infrastructure and a compelling growth story has attracted overwhelming support for Poundland's IPO.
"We look forward to continuing to deliver, as a listed company, Poundland's mission to provide our customers with amazing value every day."