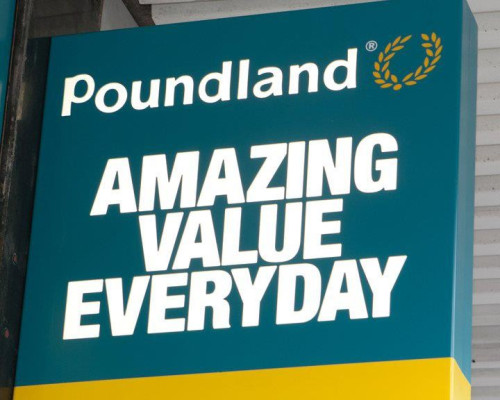 British retailer Poundland recorded a Christmas sales bonanza, increasing the possibility of the company embarking on a £800m flotation.
It reported that for the 13 weeks to 31 December 2013 gross sales were up 12.4% year-on-year to £348.8m ($579.7m, €423.7m), as shoppers stocked up on advent calendars and gifts for pets.
Poundland chief executive Jim McCarthy said: "I am pleased to report another strong quarter of sales growth together with a record Christmas as we served more parts of the UK and the Republic of Ireland than ever before.
"There are structural changes underway in consumer shopping behaviour and I'm very pleased that Poundland continues to play a leading role in the growth of the discount sector."
Apparently Poundland served over seven million shoppers in the week leading up to Christmas day, reporting record sales for the period.
This included 1.2 million advent calendars and 750,000 Christmas gifts for pets.
The discount chain has also revealed that AB shoppers now account for 22% of its customer base, demonstrating the growing appeal of fixed-price high street stores.
Poundland has also announced it is confident of hitting its target of operating over 1,000 stores in the UK, roughly double its current number and is also looking to expand into Europe.
The company is 76% owned by private equity firm Warburg Pincus, with the balance owned by the retailer's management, led by McCarthy, a 30-year veteran of the retail sector.