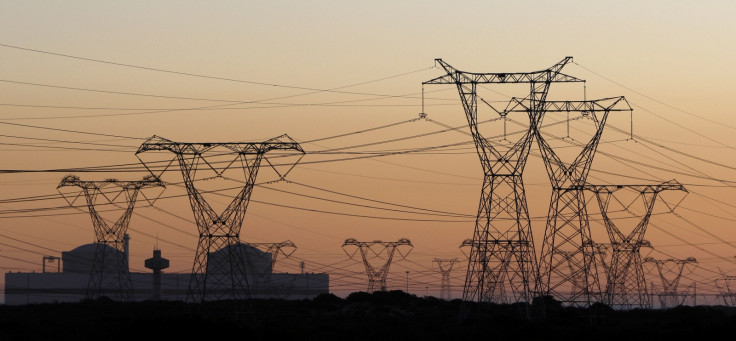 The government is to give power generation firms £960m to ensure they stay open later and avoid running out of energy over the next few years.
The funding will also go toward building a large independent gas plant at Trafford, said the Department of Energy, as it released the results of the first ever Capacity Market auction.
Through the auction, the government has procured 49.26GW of capacity at a clearing price of £19.40kW, which works out at around £11 for the average household. Nothing will be paid by consumers before 2018/19.
Secretary of State for Energy and Climate Change Ed Davey described it as "fantastic news for bill-payers and businesses".
"We are guaranteeing security at the lowest cost for consumers. We've done this by ensuring that we get the best out of our existing power stations and unlocking new investment in flexible plant," he said.
The capacity market is a bit like an energy guarantee. It works by making sure that there is enough capacity available to meet peak electricity demand in the future.
This firstly involves estimating how much capacity will be needed in 2018/19, which is the first year the capacity market will be running. Electricity providers have then bid into this capacity auction, promising if they win a contract that they will be available to provide electricity when needed, said the government.
In return, they will receive a steady payment on top of the electricity that they sell. This reverse auction ensures consumers get the best deal possible as it drives bids down to the lowest level possible.
According to government estimates, over £45bn was invested in electricity generation and networks between 2010 and 2013. And National Grid has already bought three additional power stations to keep in reserve for this winter and has begun buying extra capacity for next winter.
However, critics argue that it will keep coal plants going and will detract investment from new, greener energy plants.
Greenpeace UK energy campaigner Lawrence Carter told the BBC: "Giving a cash bonus to already profitable power stations just to keep doing what they are already doing won't make Britain more energy secure in the long term. For this to happen we need investments in a modern, smart, flexible energy infrastructure."