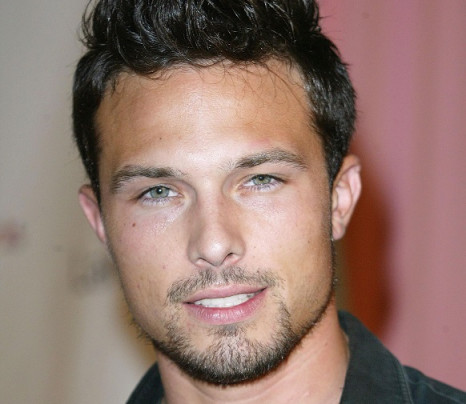 An actor best known for his role in the popular children's TV show Power Rangers has been arrested on suspicion of fatally stabbing his roommate with a sword.
Ricardo Medina Jr, who played the Red Ranger in Power Rangers Wild Force, is accused of murdering 36-year-old Joshua Sutter at their home in California after getting into an argument.
Medina Jr called 911 after allegedly stabbing Sutter in the abdomen and stayed at the scene until the emergency series arrived.
He was then arrested on suspicion of murder and is currently being held at $1m (£665,000) bail. He is due to appear in court on 3 February.
An LA County Sheriff's department spokesperson said: "That afternoon the victim and the suspect became involved in an argument which turned into a physical altercation.
"Suspect Medina retreated to his bedroom with his girlfriend but victim Sutter followed them and forced the door open.
"Suspect Medina stabbed victim Sutter once in the abdomen with a sword kept next to the bedroom door."
As well as playing the role of Cole Evans/Red Lion Wild Force Ranger in Power Rangers Wild Force in 2002 and Deker on Power Rangers Samurai in 2011-2012, the actor had minor roles in shows such as ER and CSI: Miami.