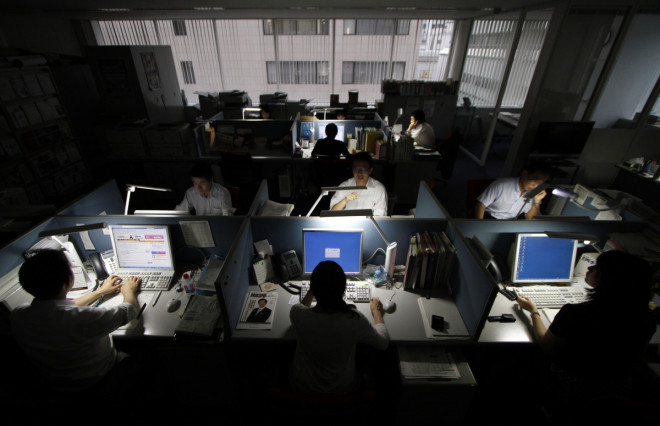 Cheating men believe that having a powerful position makes them cheat more, a phenomenon made worse by the fact most female cheaters see a high ranking status in the office as a turn on.
According to research by dating site Victoria Milan, which questioned 2,500 people, more than eight in ten (81%) male respondents said that they think having a top job makes them more likely to cheat because of the stress attached to their position and the lack of quality time they can spend with their family.
But just over a quarter (26%) of cheating women think that power can influence a woman's faithfulness directly.
Instead women think that typically only power in conjunction with other factors influenced women to cheat.
"Women have always demonstrated more control over stressful situations in day to day life than men have; whether you call it multi-tasking or something else, they are more clever and open-minded, and this leads to good stress management," said Sigurd Vedal, chief executive and founder of Victoria Milan.
"Men, on the other hand, are more likely to cave to pressure and this leads to more infidelity and escapism."
The research also revealed that the majority of women agreed that power attracts them.
For example, more than seven in ten (78%) of the female respondents of the survey indicated that they would like to have an affair with a powerful man.
On the other hand, less than half (42%) of male respondents felt the same way, answering that they would like to have an affair with a powerful woman.
Surveyed men and women also chose the top five powerful career choices most likely to cheat and ranked politicians and businessmen the highest.