Preacher TV series: Synopsis released; trailer to premiere during The Walking Dead season 6 episode 4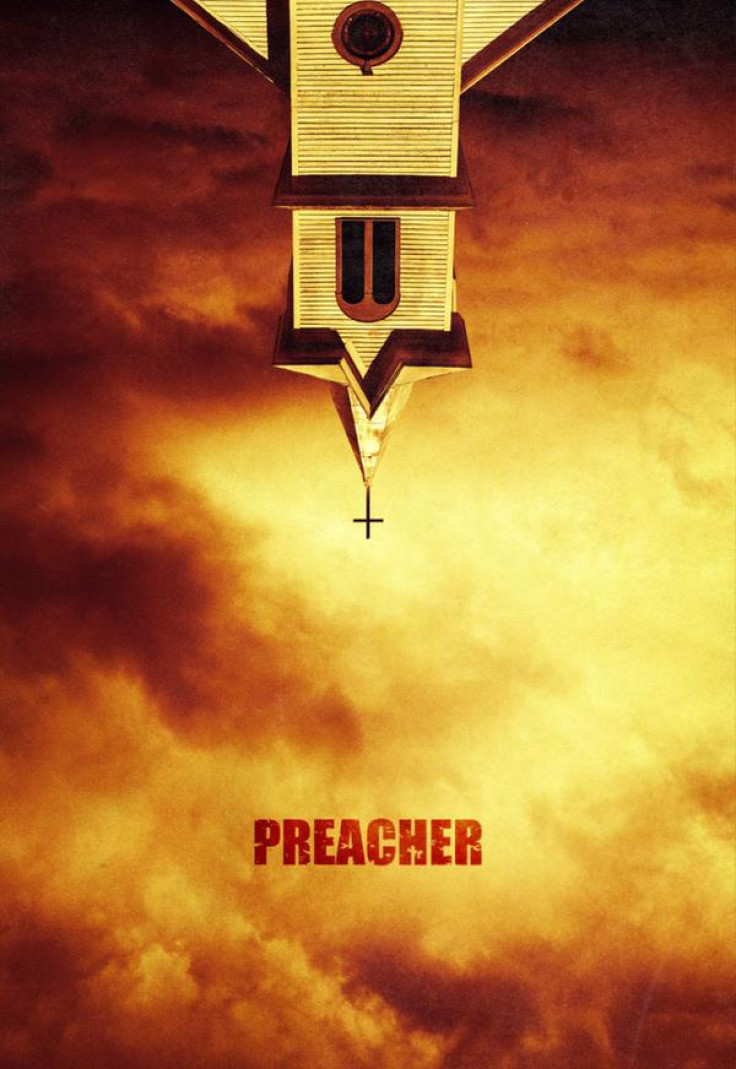 The first trailer for upcoming TV series, Preacher, will release this Sunday (1 November) on AMC during episode 4 of The Walking Dead season 6. The eagerly-awaited series is based on the popular and controversial comic book franchise of the same name.
AMC has also released an official synopsis for the show which suggests that the makers are sticking pretty close to the source material. Check it out below: (via ComicBookMovie)
"Based on the twisted and popular '90s comic book franchise of the same name, Preacher, created by Garth Ennis and Steve Dillon, is the story of Jesse Custer - a conflicted Preacher in a small Texas town who is inhabited by a mysterious entity that allows him to develop a highly unconventional power. Jesse, his ex-girlfriend, Tulip, and an Irish vampire named Cassidy embark on a journey to, literally, find God."
The Sony Pictures Television and AMC Studios co-production is developed for television by Seth Rogen & Evan Goldberg (This Is the End, Superbad, Neighbors) and showrunner Sam Catlin (Breaking Bad).
Preacher stars Dominic Cooper as Jesse Custer, Joseph Gilgun as Cassidy, Ian Colletti as Eugene "Arseface" Root, W Earl Brown as Arseface's father, Elizabeth Perkins as Vyla Quinncannon, Ruth Negga as Tulip, and Jamie Anne Allman and Derek Wilson as Betsy and Donny Schenck. The series is set to premiere mid-2016.
© Copyright IBTimes 2023. All rights reserved.